| Victoria Zurakowski
An Insider's Guide to Essential Oil Uses and Relaxation
---
How To Use Essential Oils & Aromatherapy To Improve Your Wellness
---
There's a ton of conflicting information out there about essential oil uses and aromatherapy benefits. The arguments are ongoing – are aromatherapy oils good for your skin or do they just irritate? Is aromatherapy even legit or is it just another new-age farce? What about diluting your aromatherapy oils? Are you doing this correctly? We're here to set the record straight.
Aromatherapy conjures up images of spas, relaxation, pamper sessions, and cosying up next to a fire. Essential oils in Dubai are also growing in popularity, and because we recognise that wellness is at the forefront of almost every conversation around the world, we've researched this for you. See this as your comprehensive guide to essential oil health benefits and how you can make it work for you.

This blog provides general information and discussions about health and related subjects. The information and other content provided in this blog, or in any linked materials, are not intended and should not be construed as medical advice, nor is the information a substitute for professional medical expertise or treatment.

Feature Image Credit: https://www.formulatehealth.com/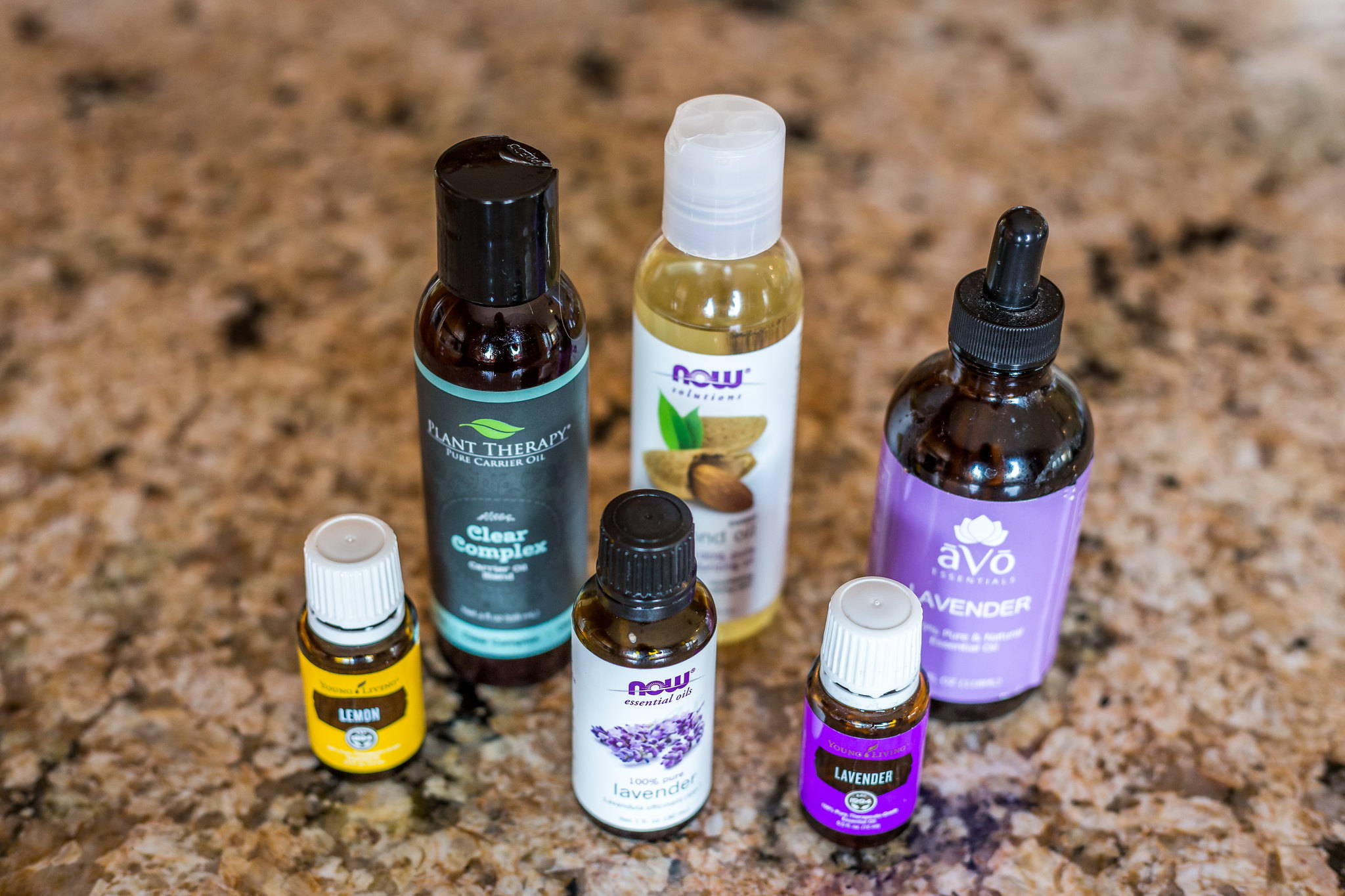 But what are essential oils?
In a nutshell, essential oils, AKA aromatherapy oils and elixirs, are concentrated plant extracts that are collected in different ways.
And while there's a huge market for essential oils, even in Dubai, it's hard to fathom that there are over 300 varieties available – all of which of course boast their lifestyle and health benefits.
Essential oil health benefits are plentiful. They're often used to alleviate pain, anxiety, nausea, and even insomnia. So, it's no surprise that in the age of Covid 19 the demand for essential oils in Dubai and further afield is growing at expeditious rates. While aromatherapy oils shouldn't ever be used for curative purposes, the fact they're flying off shelves is indicative of their popularity – there's something in their makeup that help soothe the stresses of daily life.
Essential oil uses are far-reaching – they can be used in several ways and go far beyond skincare and calming massages in Oriental-inspired spas where sweet-smelling incense burns at the ready.
Essential oil can be diffused, inhaled and applied topically, and in some cases, they're also used for cleaning.
While you may snigger at the thought of entering a store that specialises in wellness and self-care products and sniffing every elixir receptacle, there is some truth in this practice. Like with perfumes, choosing essential oils for you is an intimate affair, so in the beginning, it can be a bit of trial and error.
Once you've experimented with a medley of essential oils and their uses, you'll find what works for you. You might even choose to visit a professional aromatherapist that will create a blend uniquely for you.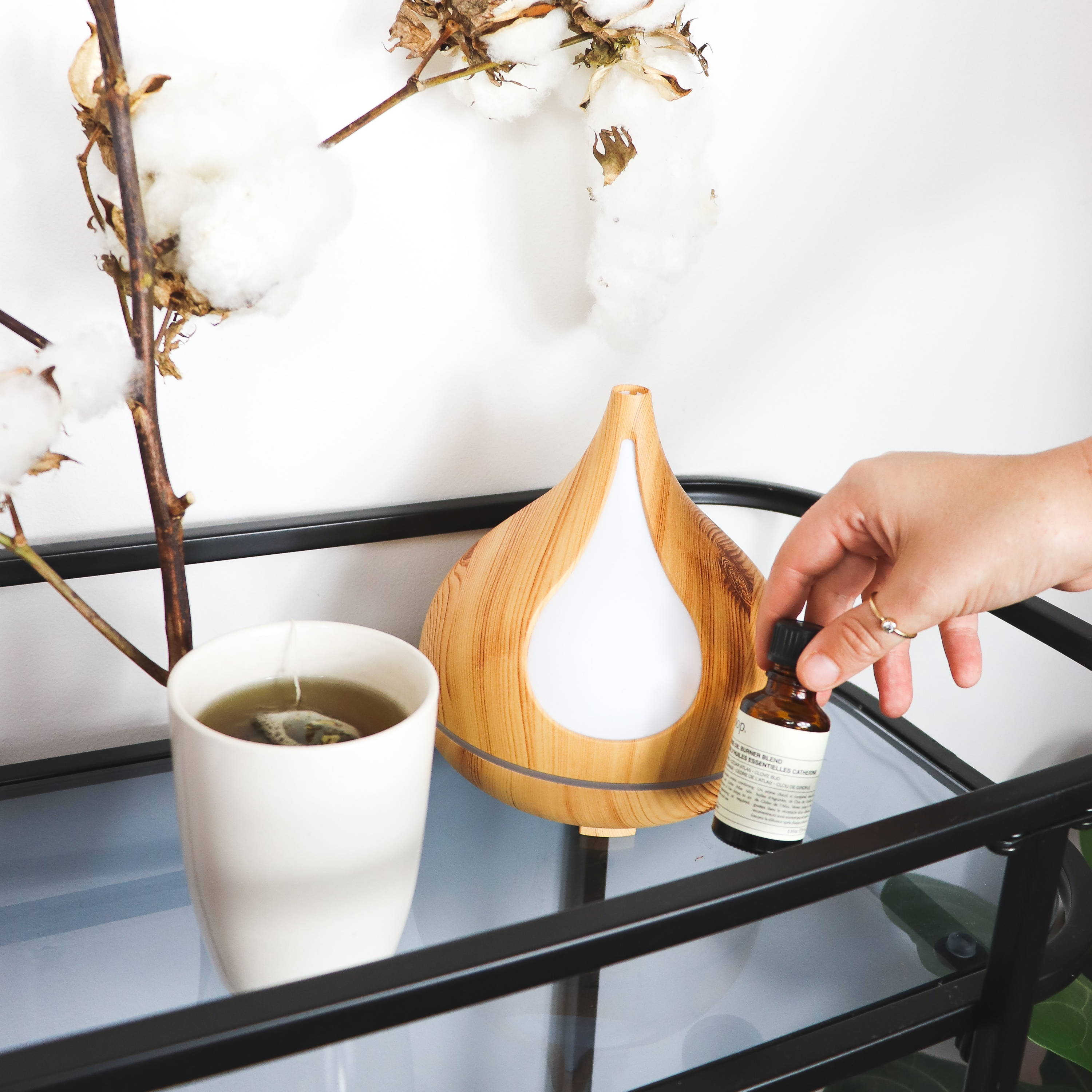 Essential oil diffusers have also become a bit of a trend; so much so ingenious designers are incorporating the aesthetics into home interiors and creating pieces of art in the form of a diffuser.
Essential oils in Dubai are often used in skincare, but with skin, things can get a little more complex. There are indeed aromatherapy benefits when it comes to skincare and there are several essential oils that are said to heal, tone and brighten the skin, such as rose, rosehip, tea tree, lavender, chamomile, and sandalwood oil. But others can bring on skin reactions because of allergies and phototoxicity, which is why you need to do your research first.
Aromatherapy Oil Diffusers
Have you ever walked into a friend's home or spa, inhaled, and thought, "Wow, what's that scent?" The likelihood is they have some sort of essential oil diffuser.
Essential oil diffusers come in many guises – electric, candle, ceramic, reed diffusers, lamp rings, and ultrasonic diffusers – and they're simply a way of emitting small droplets of essential oils into the air.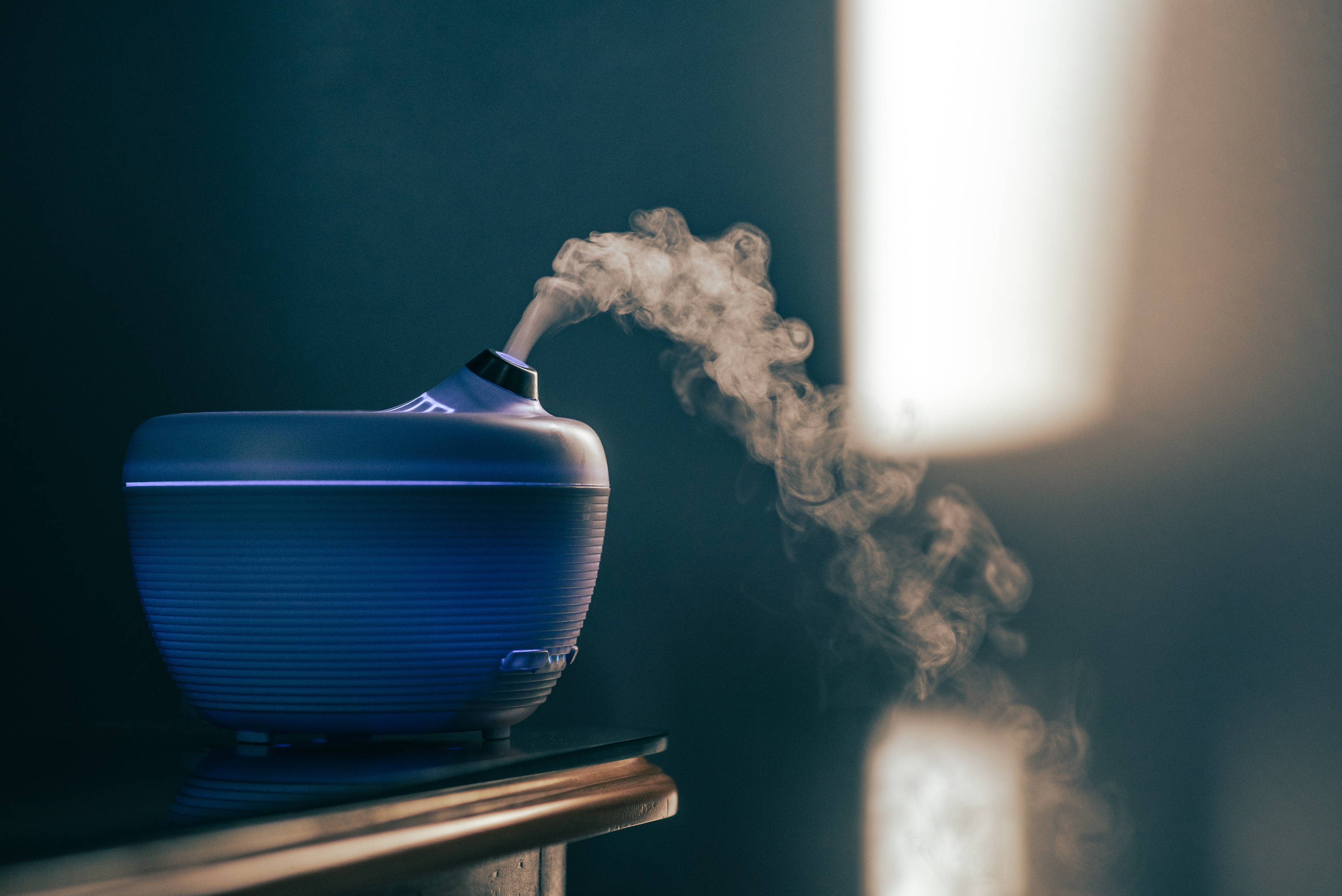 Aromatherapy Oil Inhalation
This essential oil use dates back centuries and is commonly used for colds and congestion. Steam inhalation requires a bowl of boiling water, a clean towel, and an organic essential oil scent of your choice. Place the bowl of water on a table and add several drops of your organic essential oil. Place your clean towel over your head and carefully lower it over the bowl of steaming water, making sure to keep your eyes shut. Inhale deeply for a few minutes, and if necessary, repeat later in the day.
  Organic Essential Oil Dry Evaporation
For sweet-smelling sheets, pillowcases, upholstery or even shirt collars, the organic aromatherapy oil dry evaporation technique is advisable. All you need is dry fabric and your essential oil of choice and add a couple of drops to the material.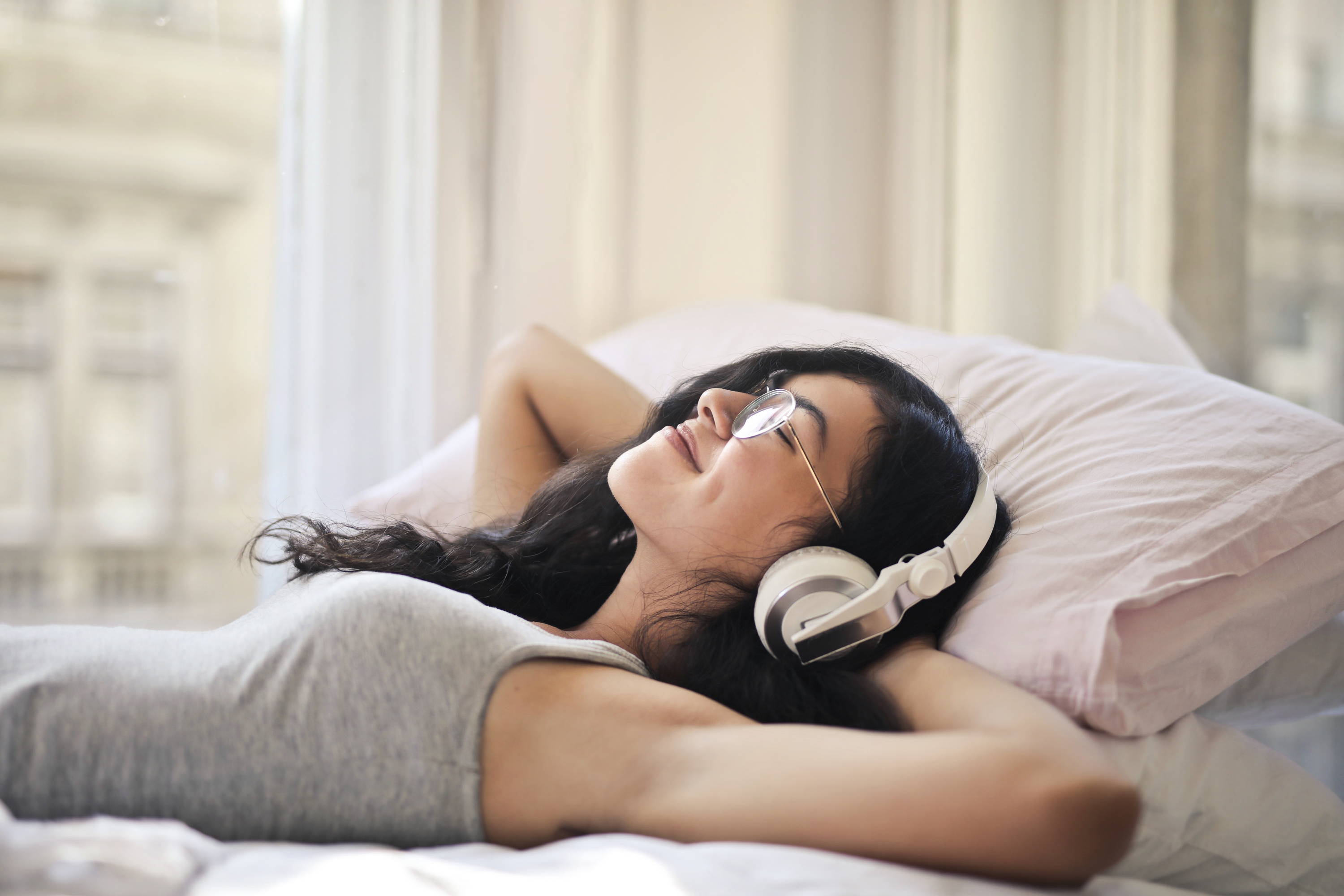 Essential Oil Uses for Baths and Showers
 A steaming hot bathroom is a haven for aromatherapy oils thanks to the heat and humidity. As well as adding a few drops of organic oil to your bath, many people have discovered the essential oil health benefits for hair and skin by adding a few drops of certain essential oils to body wash, shampoo and conditioner.
While you can't add drops of oil to your shower water, you can certainly rub a few into the walls of the shower, which will give the same invigorating effect.
To preserve your essential oils when using them in bathwater, add a few drops to a carrier oil, such as coconut oil, first.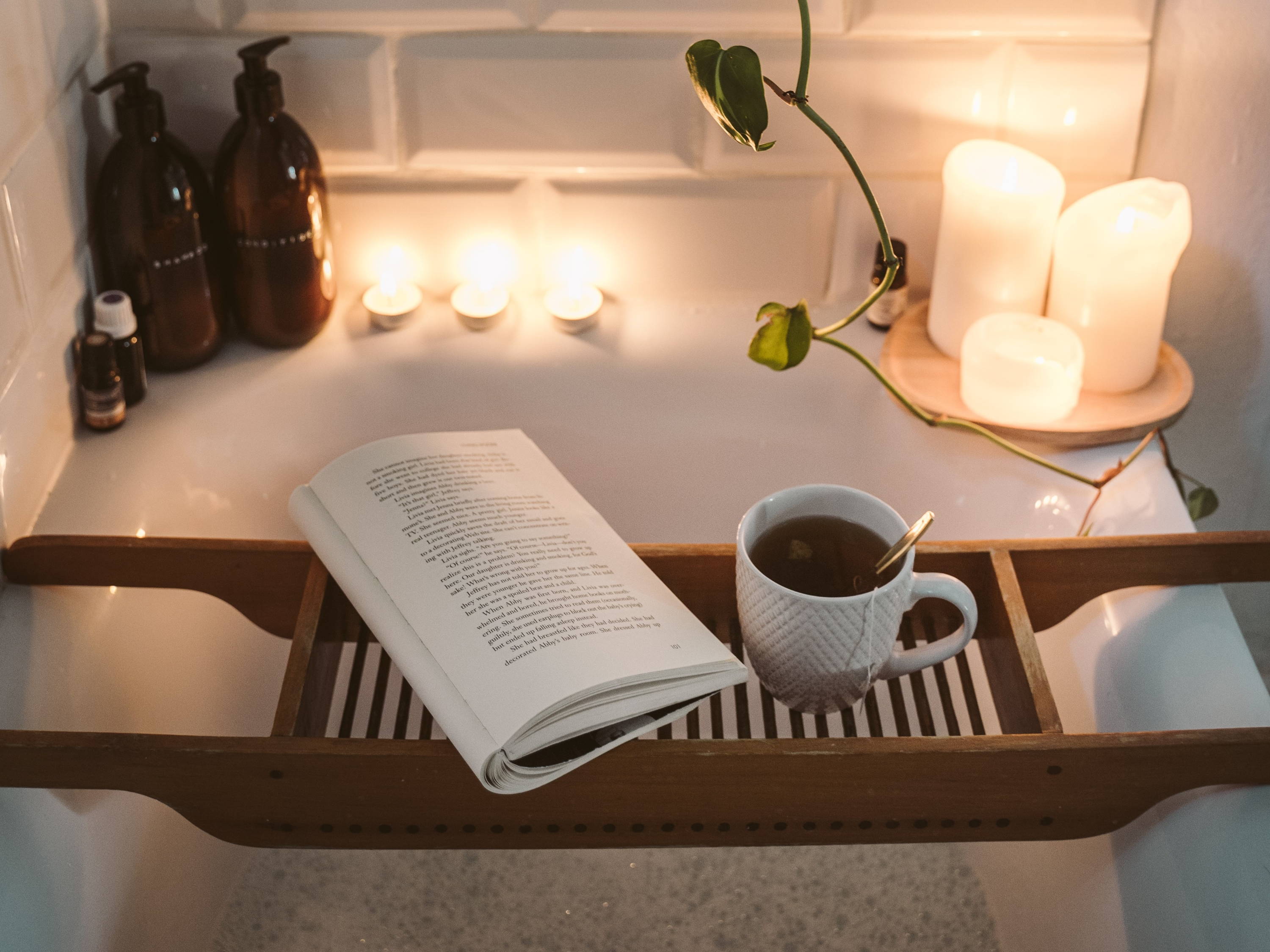 Essential Oil Uses – Skincare
As previously mentioned, one of the main essential oils use is for skincare and many use it as part of their daily anti-ageing skincare routine. Essential oils rarely harm the skin, but it is possible, which is why you should err on the side of caution when applying anything to the skin, especially the face. But because we love you and healthy-looking skin that glows without the need for highlighters, we've researched the best essential oils for sensitive skin.
Forget those kitsch potted geranium plants in your Nan's garden, this plant extract oil is ideal for sensitive skin. If you want enviable skin that would rival the Kardashian sisters, consider adding a drop of geranium oil to your moisturiser to rebalance your natural oils and give you that natural glow.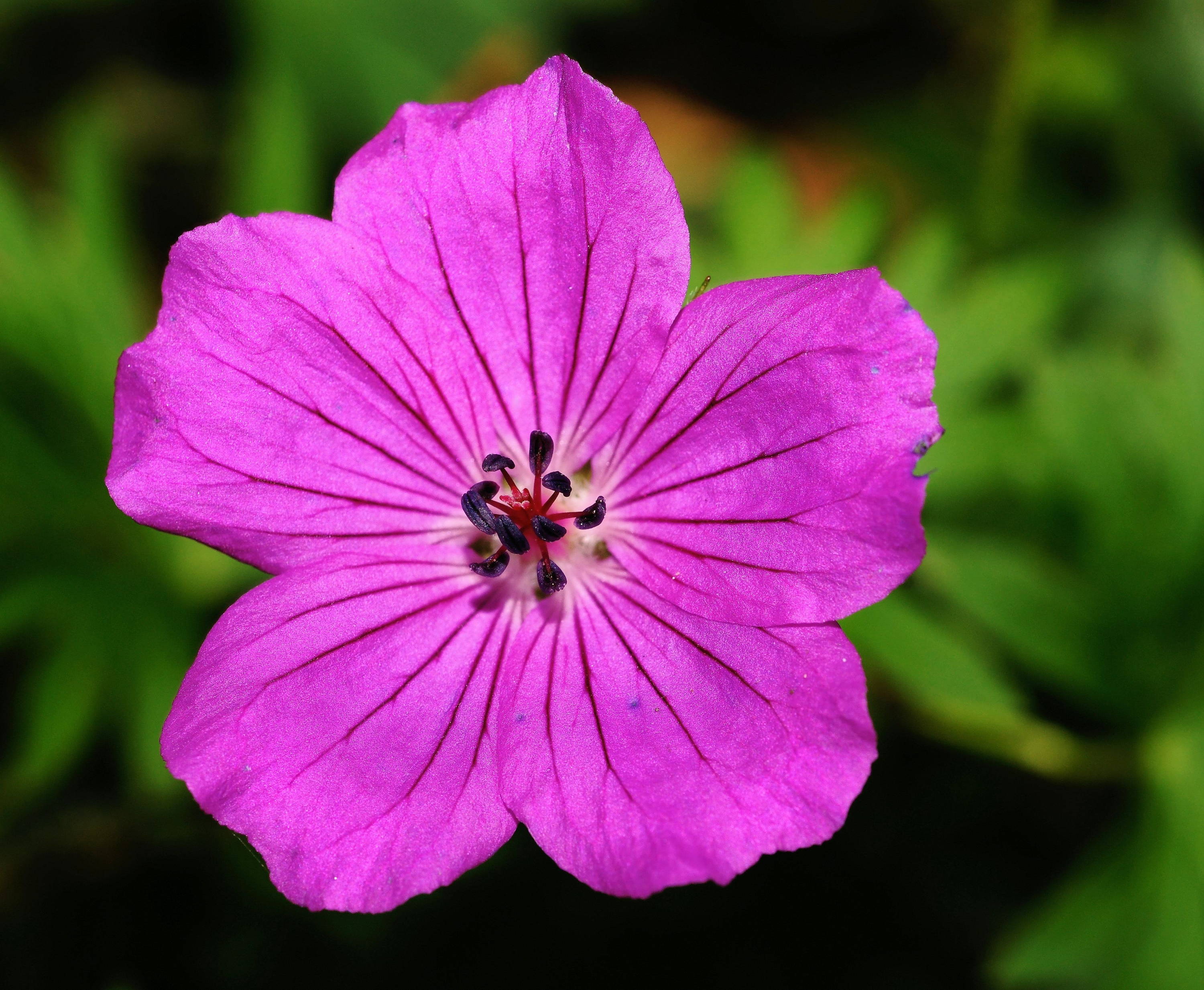 Don't try saying it just know that helichrysum oil is a worthwhile investment. This sweet-honey-like smelling aromatherapy oil is perfect for skin restoration. From age spots to bruises to those unsightly prominent under-the-eye bags, this is a go-to essential oil for skin. Massage a small drop into your skin before applying serum and watch your skin renew itself.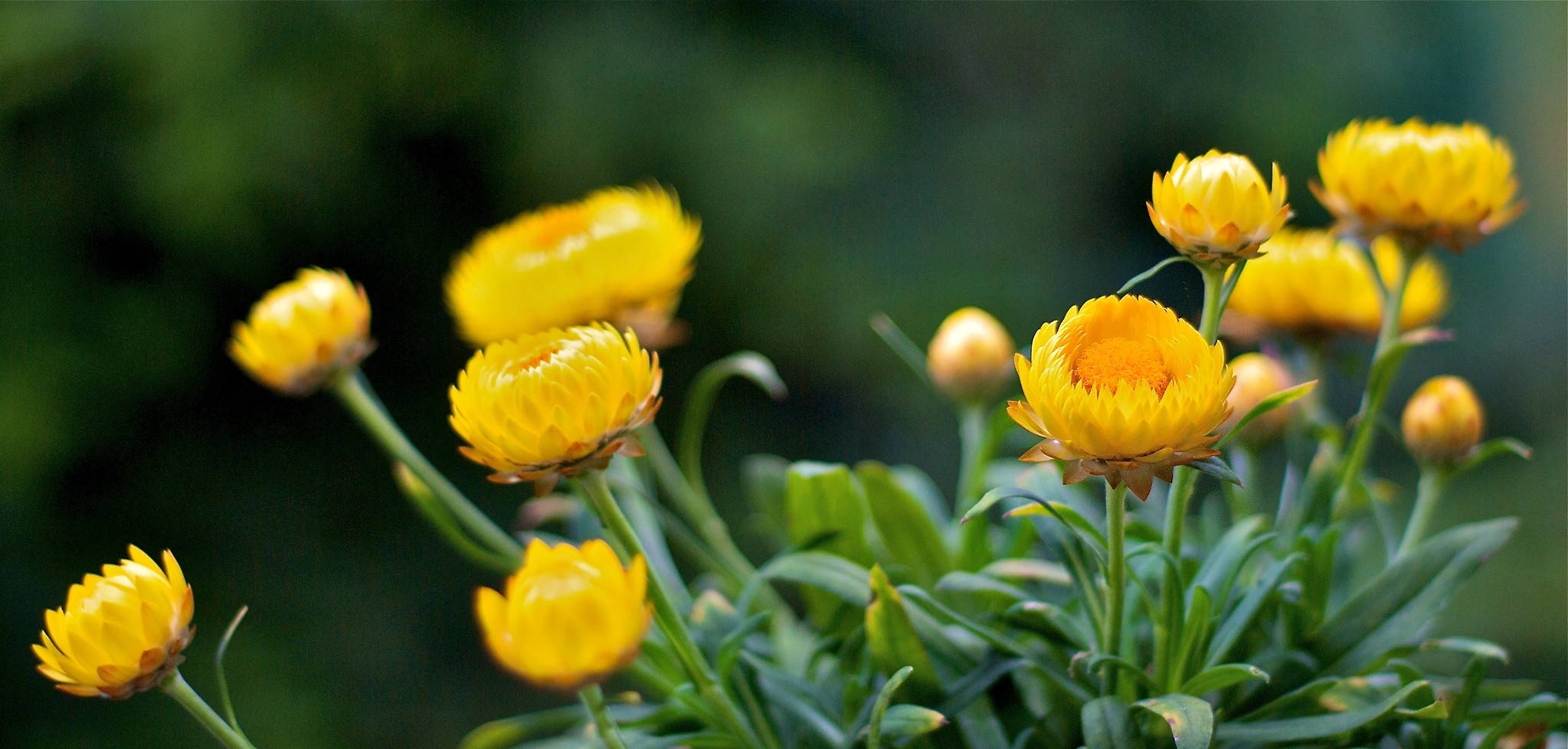 There's a good reason why lavender is often found in skincare and beauty products, and it's not just for the gorgeous scent that conjures up images of the English countryside. When it comes to essential oil uses and the skin, lavender is up there. Known to help heal irritations and stressed skin, lavender oil can help fight acne and fine lines.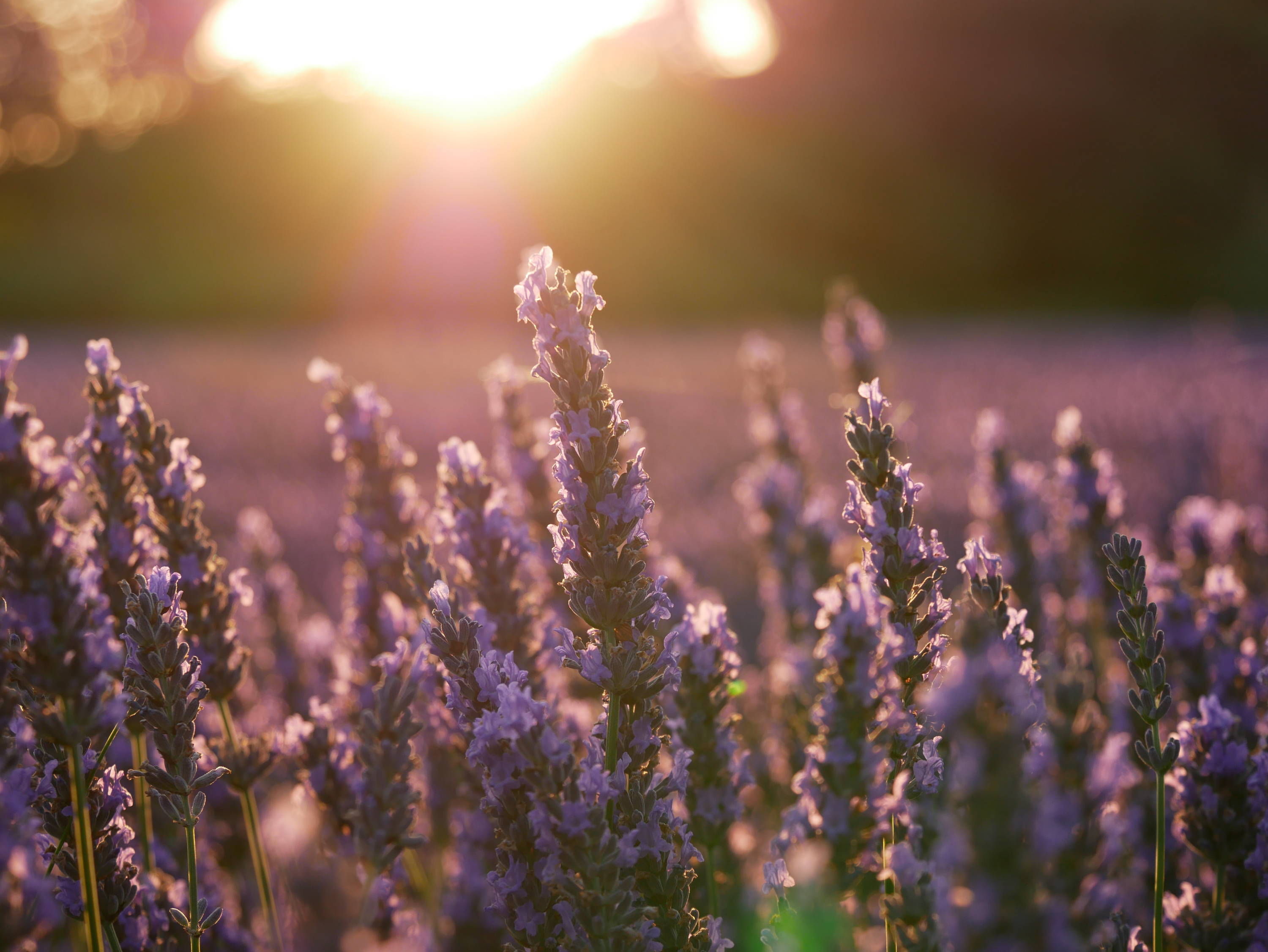 You probably haven't heard of neroli, but you've 100% seen it – it's the pretty white orange blossom. Like most essential oils for the skin, neroli oil plays numerous roles, but thanks to its awesome regenerative properties, it's one of the best essential oils for tired-looking and ageing skin. Use as a toner after cleansing to tighten the skin – natural Botox anyone?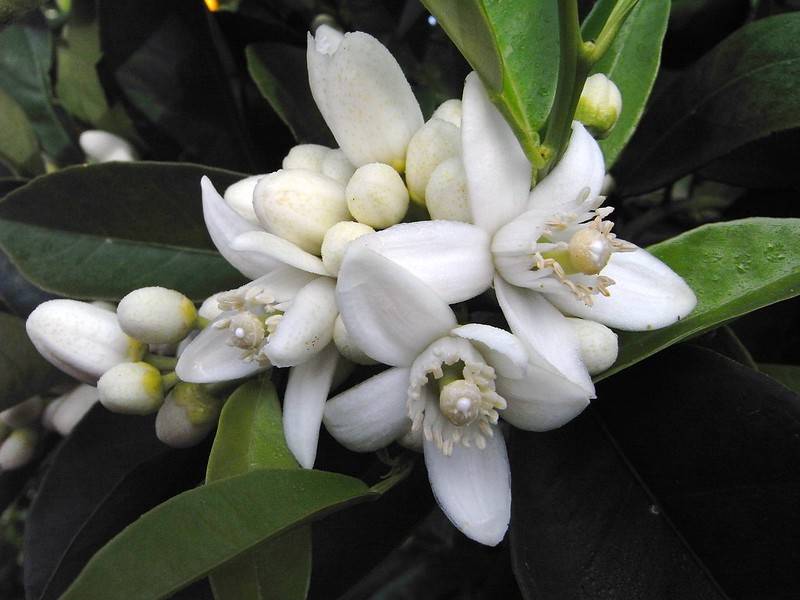 Chamomile – it brings back memories of mother's slathering lotion on their children's chickenpox – there's also chamomile tea. Soothing, chamomile essential oil can be used to treat a plethora of skin conditions, such as acne, eczema, inflammation, cracked skin, sensitive skin…the list goes on. With its natural anti-inflammatory and calming properties, this aromatherapy oil does wonders for the skin – simply dab onto the affected parts and avoid putting makeup on.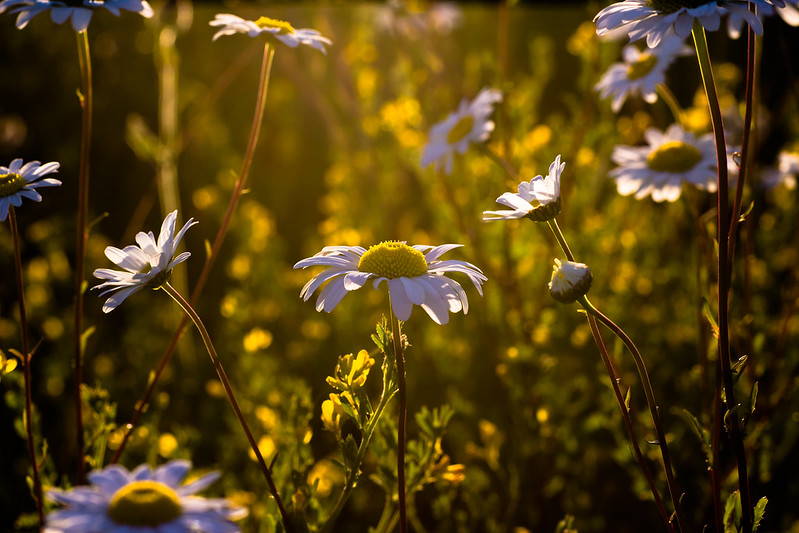 If those pesky lines around your eyes and mouth are getting to you, you'll love the benefits of this essential oil. It's hydrating with anti-inflammatory properties when used before moisturizing and will plump and moisturize your skin. It's also a great natural substitute for hyaluronic acid, a popular chemical-based ingredient in anti-ageing products.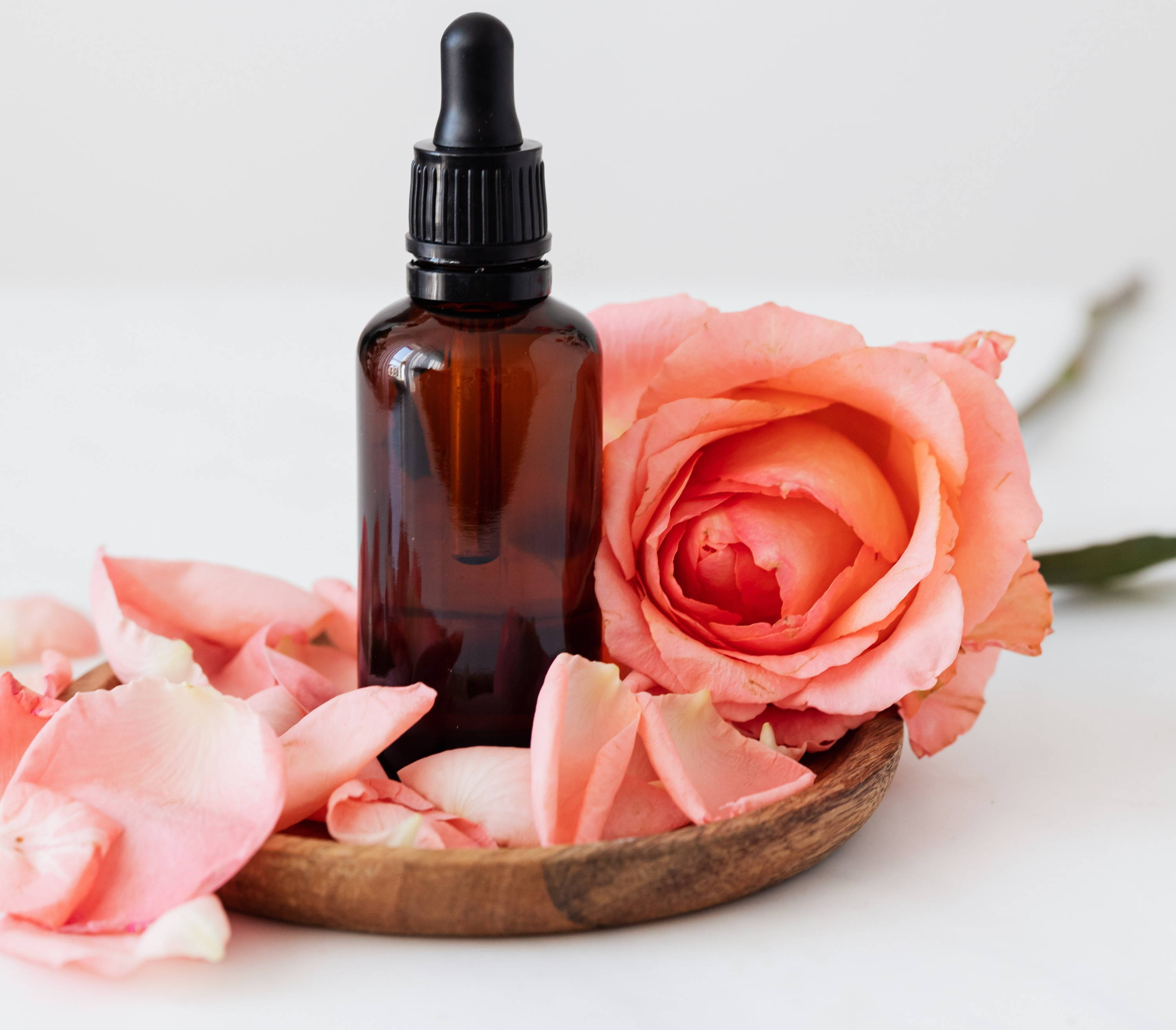 Essential Oil Uses for Sleep and Relaxation
One of the most popular essential oil uses is for sleep and relaxation, which is why spas will often use diffusers and certain aromatherapy oils to help bring your body and mind into a completely calmed state before treatments – it's also part of the reason why so many people fall asleep on massage tables (it's not just us, right?)
We don't need to tell you that having a good quality night's sleep is essential for your overall physical and mental health. But what if you suffer from restlessness at night or insomnia, what then?
Aromatherapy benefits are often connected to sleep and relaxation and some elixirs are better than others when it comes to natural remedies to help you drift off.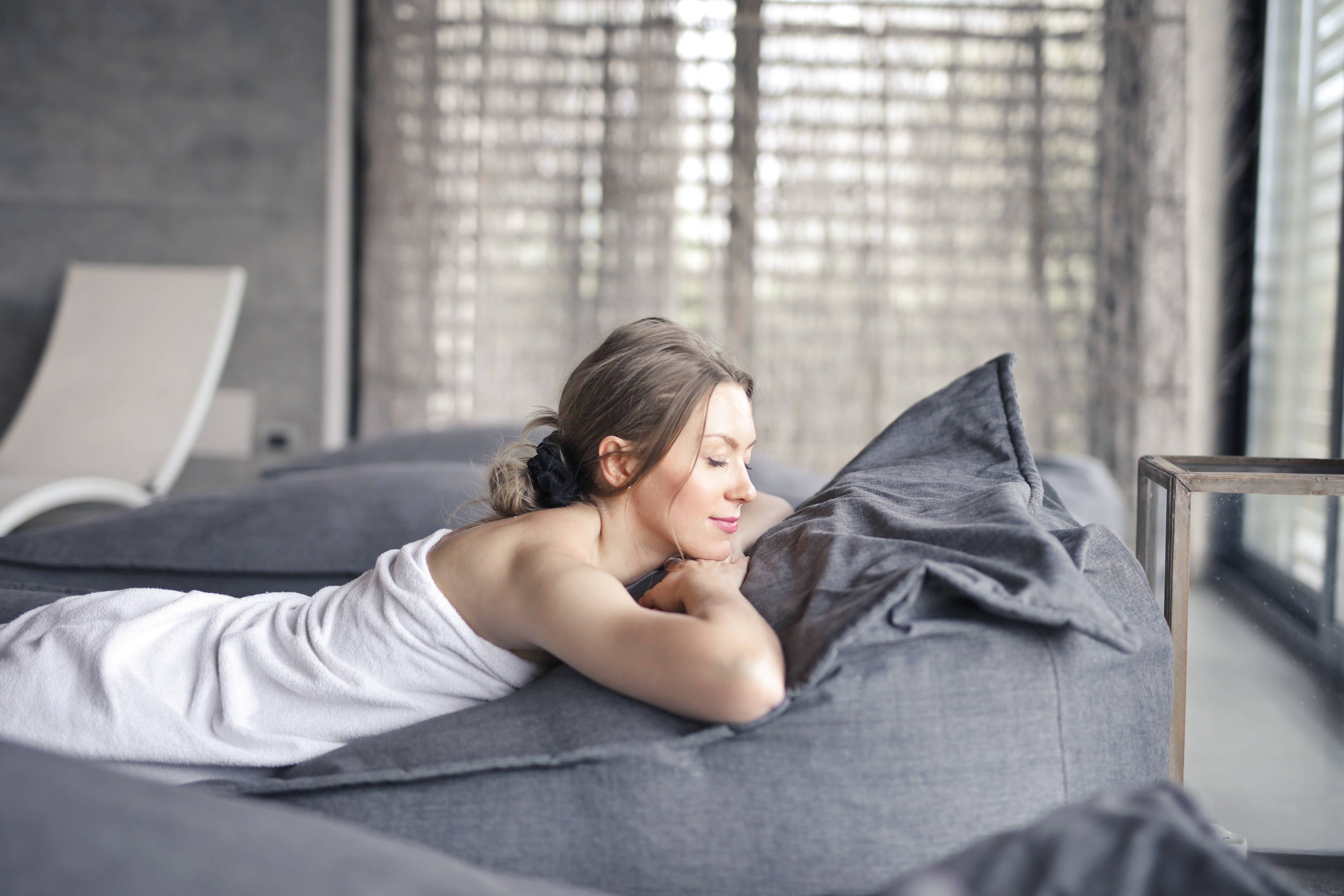 For thousands of years, essential oils use also includes sleep and relaxation.
As well as being an essential oil for healthy skin, lavender oil has been touted for its calming effects. To unwind after a long day, pour a few drops into a hot bath and soak in the oil-infused water. And for a better night's sleep, try adding a drop to a clean pillowcase.
In the early 20th century, ylang-ylang oil was found to have a positive effect on the heart during distressing moments. If insomnia is an issue, mix a few drops of ylang-ylang oil with water and add to your essential oil burner. And if you're prone to stress, dab a little behind your ears when you know your anxiety levels are likely to rise.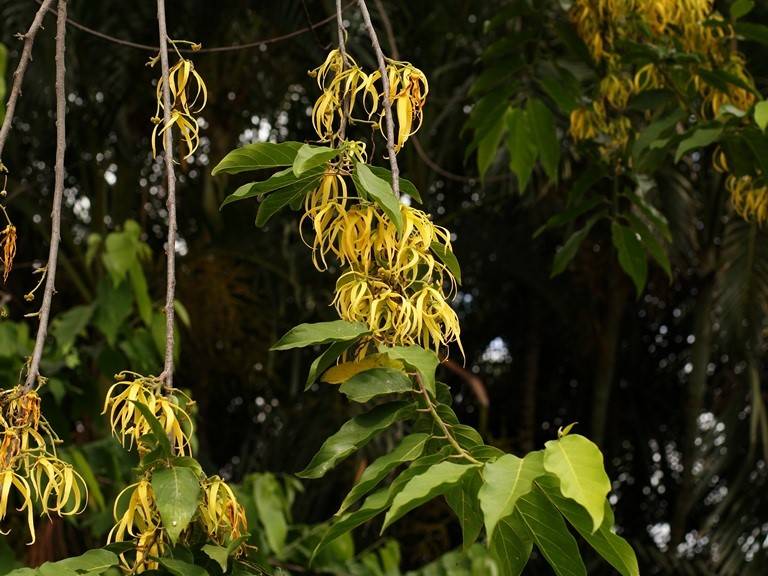 Frankincense isn't just what the three kings took as part of their gift it's also been long documented as a "heal all" aromatherapy oil that has been used to treat many an ailment from indigestion problems to haemorrhoids. Today, it's more known for its amazing healing and calming effects. Add a little oil to a spritzer with water and spray into a room's space to create a relaxing atmosphere.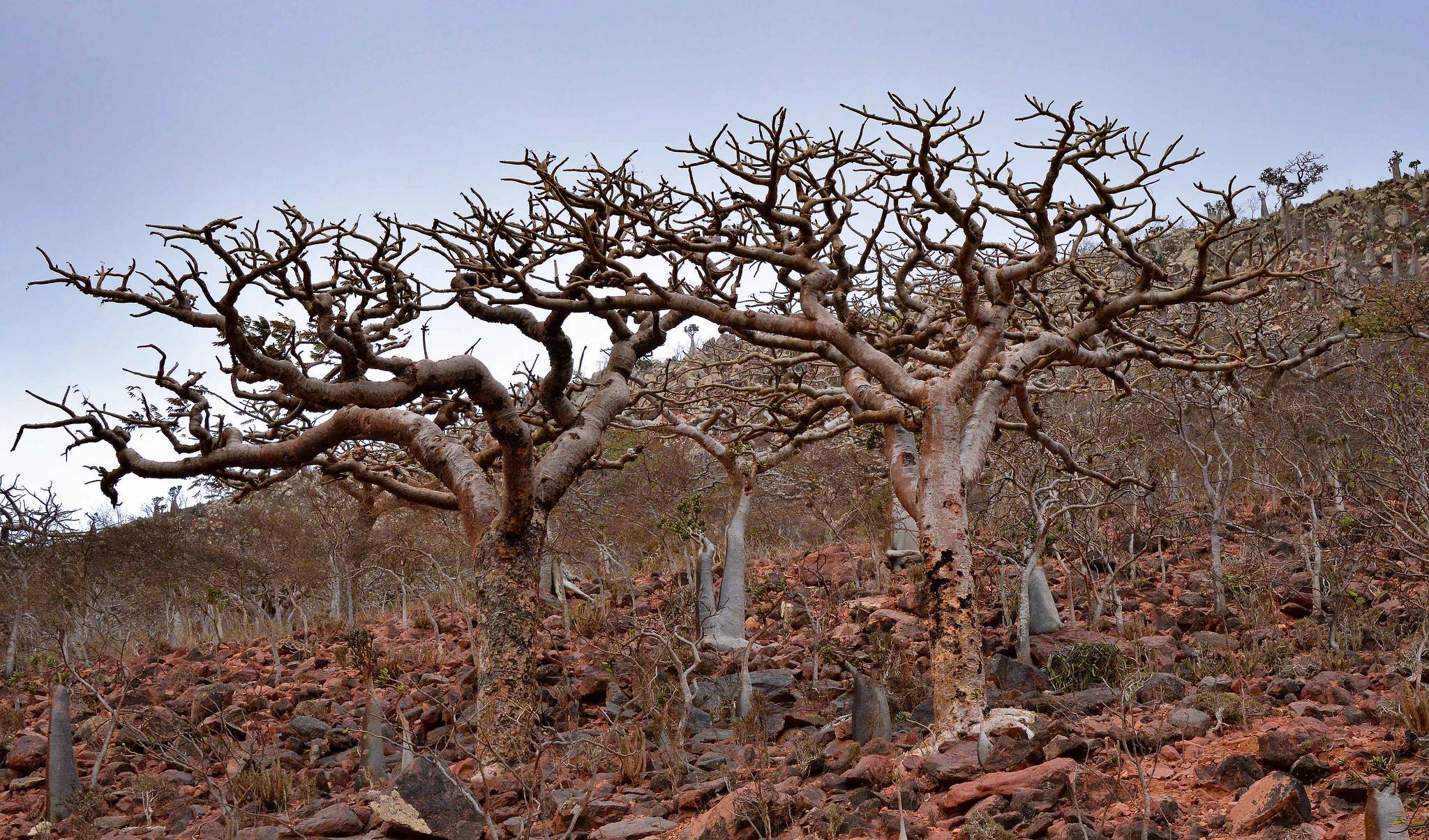 If overthinking and pondering life's problems keeps you awake at night, vanilla oil may help. Often added to night creams, vanilla essential oil has been found to reduce shock, calm the mind and help ease any breathing difficulties. To enjoy the aromatherapy benefits of vanilla, inhale 3-4 drops before sleep or try adding 5-10 drops to a warm, relaxing bath with bubbles – bliss!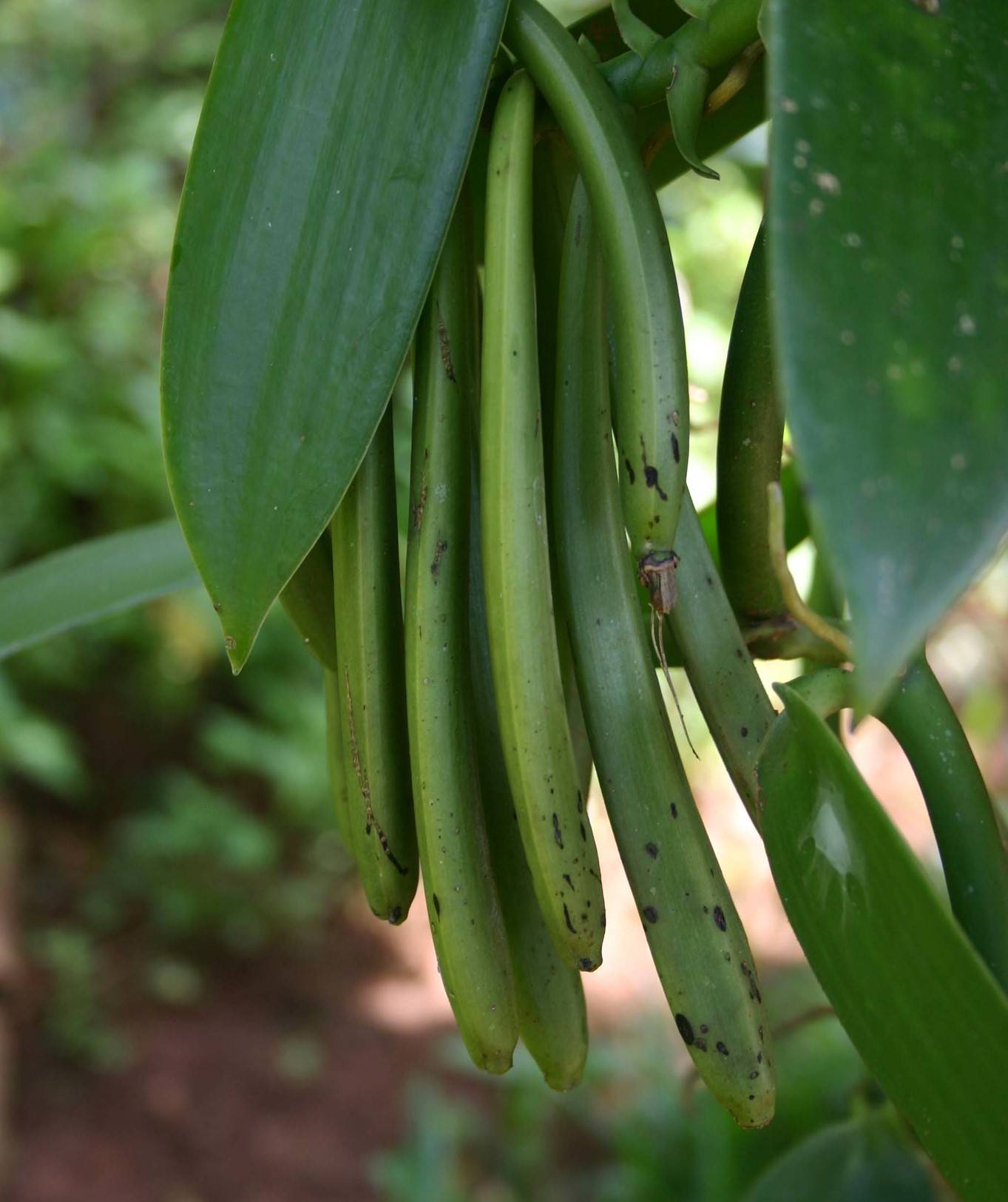 Jasmine is an essential oil used often to help promote a better night's sleep. If your (or your partner's) tossing and turning keep you awake at night, jasmine oil can help. Often compared to a hippie's valium, jasmine oil not only reduces stress but also helps you feel more energised in the morning. To bounce out of bed with a spring in your step, add a few drops of oil into a diffuser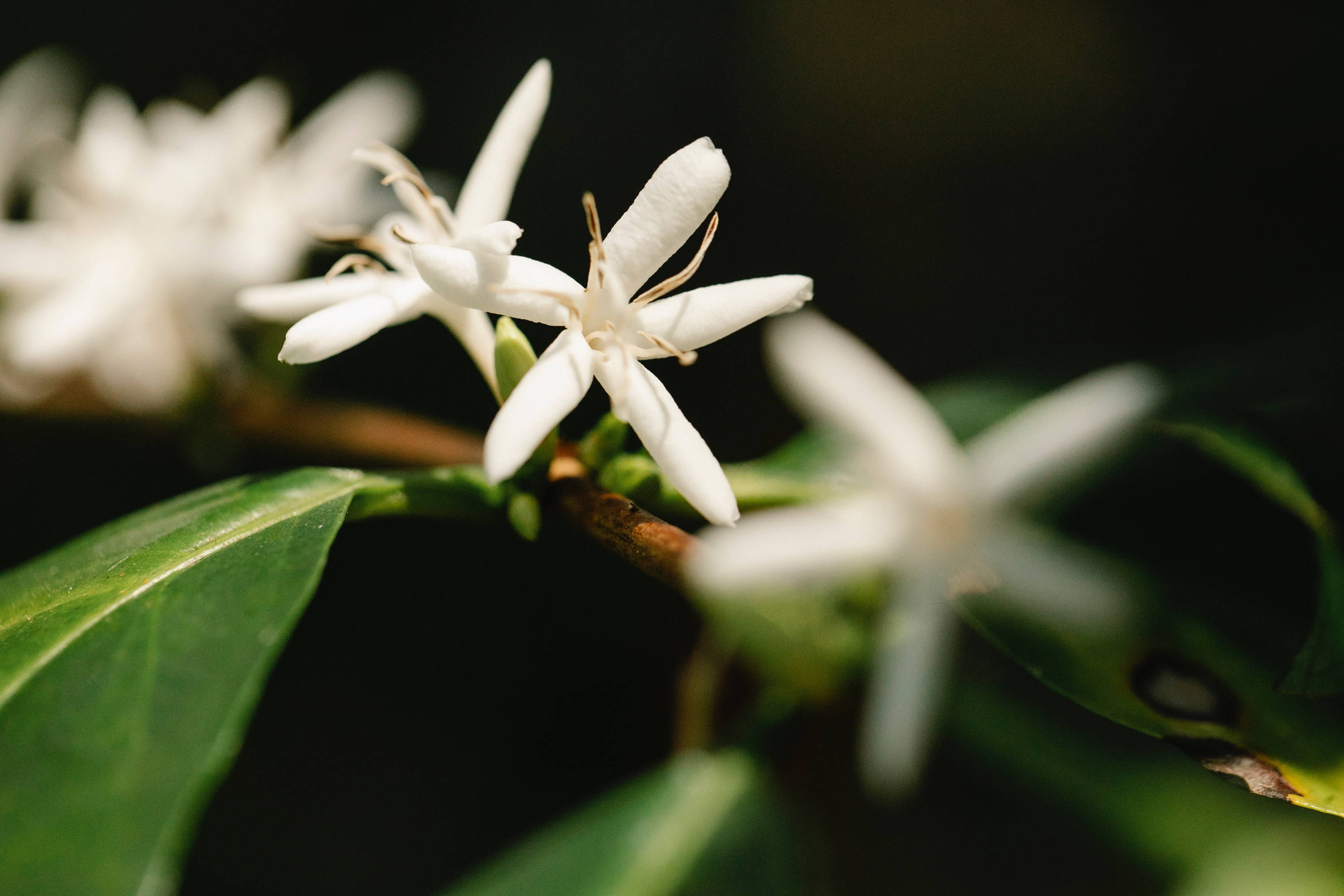 Essential Oil Uses and Massage
There's nothing more relaxing than a massage. Oh wait, there's nothing more relaxing than an essential oil massage.
Whether you're heading for an essential oils massage in Dubai or elsewhere or you're going to rock those home-spa vibes, there's one thing for sure, a simple massage can help soothe those tired and achy muscles, beat stress, and enhance your mood. This is why more and more working adults are adding essential oils massages to their self-care regimen.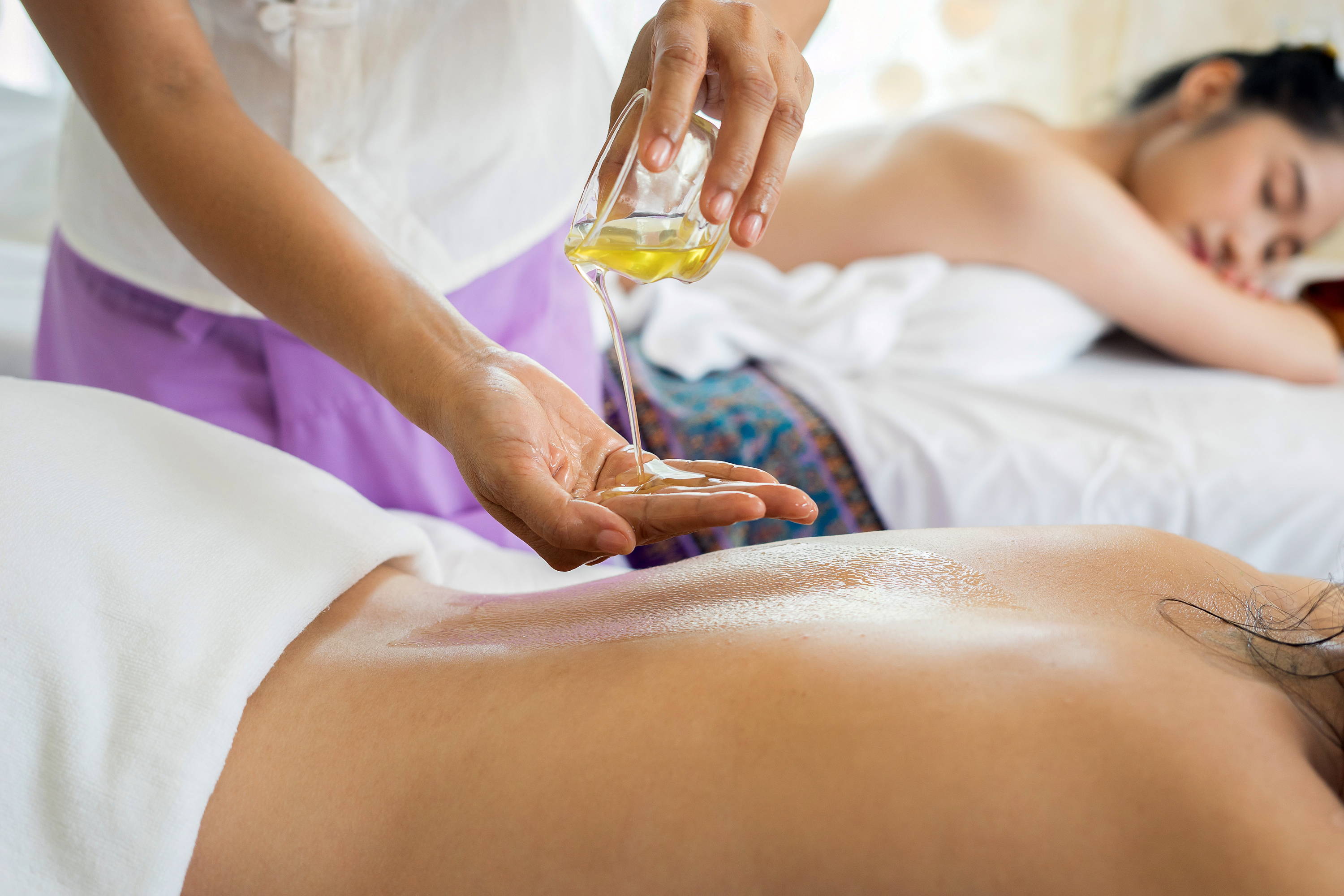 A recognizable scent for sure, peppermint essential oil, when applied topically, creates a cool and tingling sensation, making it a popular essential oil for sports massages.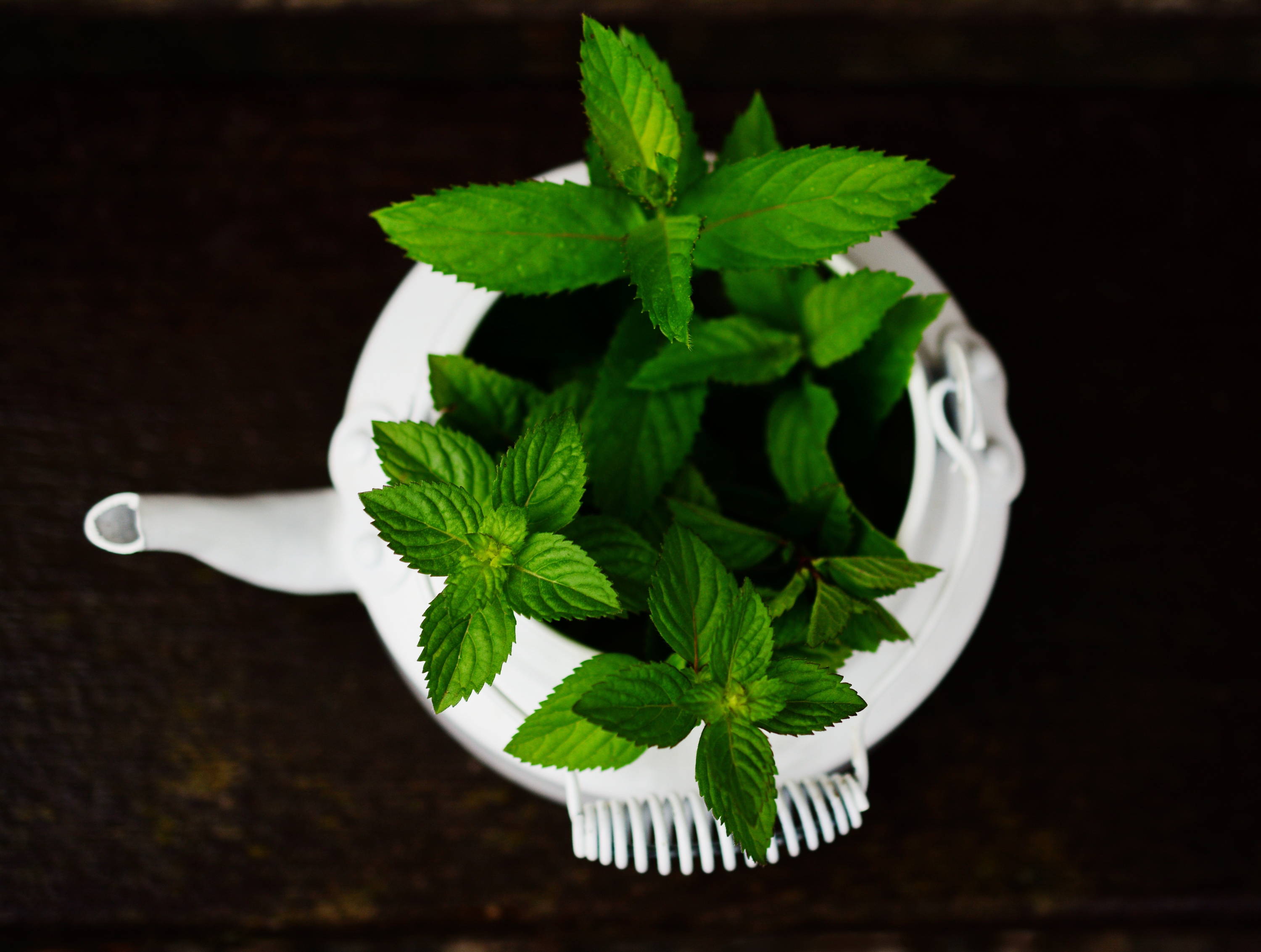 With its earthy fresh notes and healing agents, eucalyptus oil is a popular natural additive in personal and skincare products. It's also one of the number one aromatherapy oils used in spa treatments, especially massages, as it is a vasodilator by nature, meaning it will instantly improve blood circulation throughout your body. And when diffused, this essential oil creates a refreshing atmosphere, perfect for meditating and exercise.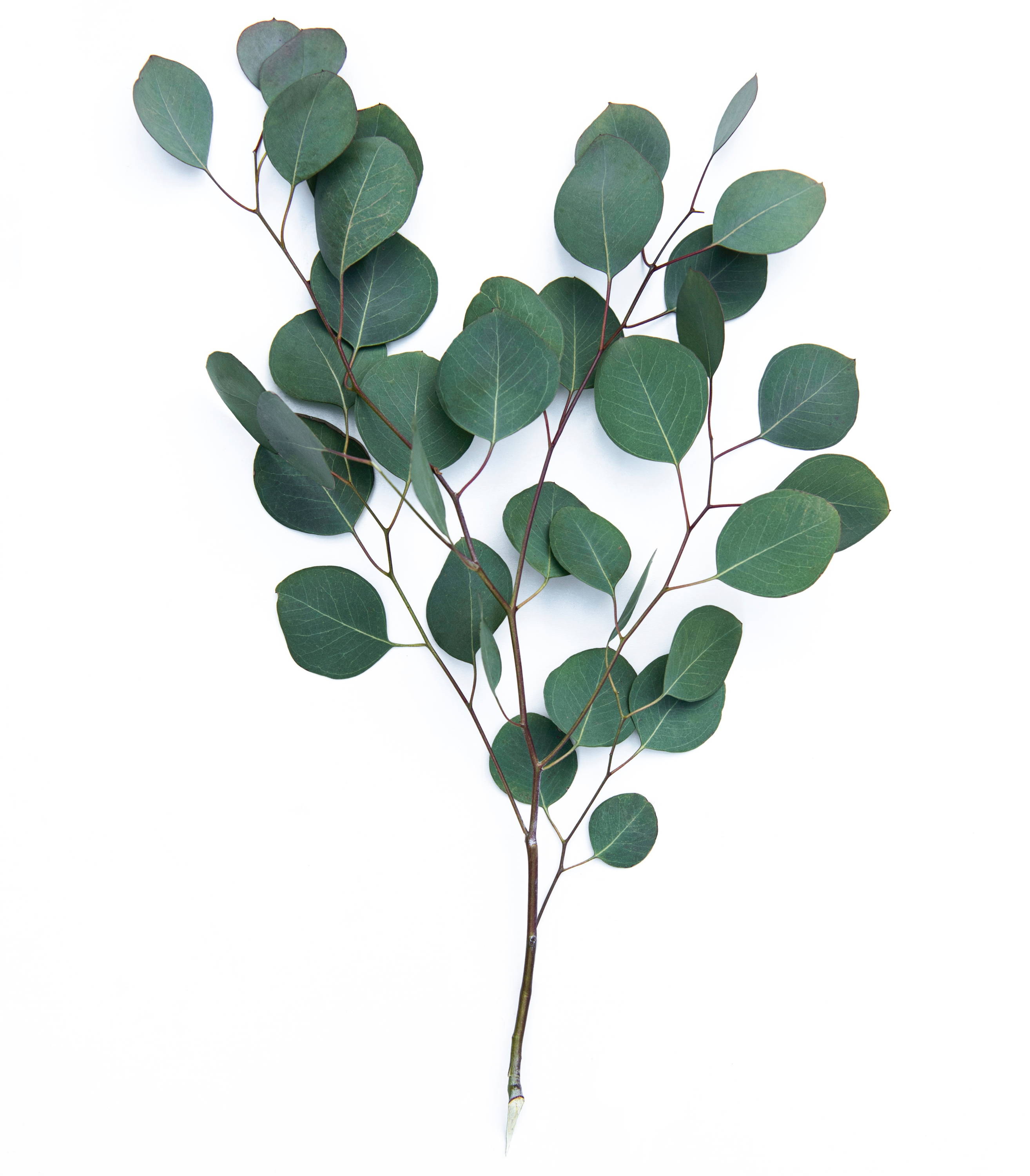 If you frequent luxury spas in Dubai, this scent will be familiar. Herbaceous and robust, the aroma alone makes rosemary oil a popular ingredient in personal care products. Often used topically in invigorating massages, this powerful woodsy-smelling oil energizes while promoting a sense of clarity.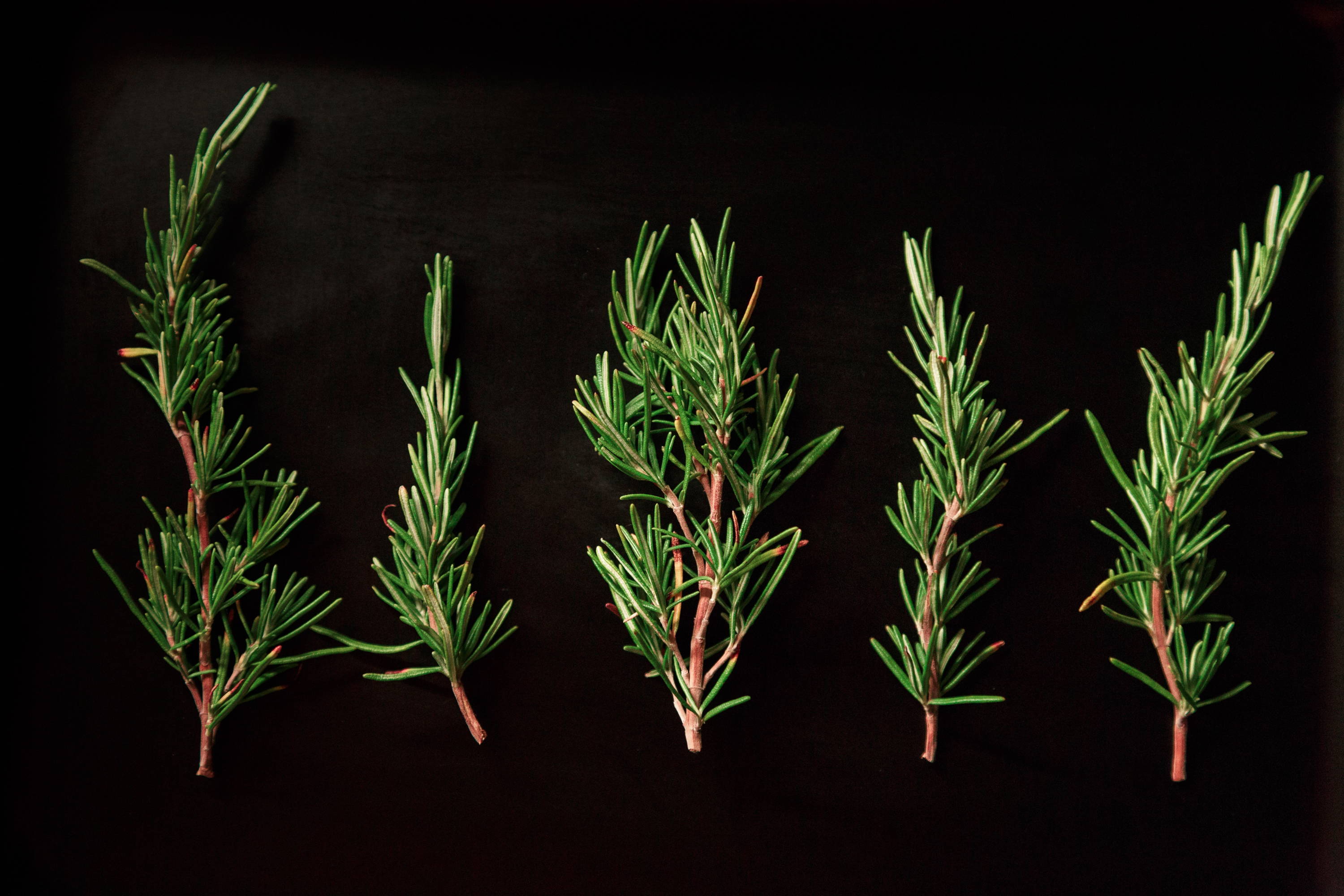 Another earthy-smelling essential oil for massage is cedarwood oil. The oil's balsamic notes create a calming and comforting atmosphere. This oil also boasts formidable cleansing and moisturising properties, so when massaged into the skin, you'll be left with a gorgeous youthful glow. This is a popular essential oil for head massages in particular, and as well as feeling 100% relaxed once the massage is done, you'll also be left with healthy-looking locks.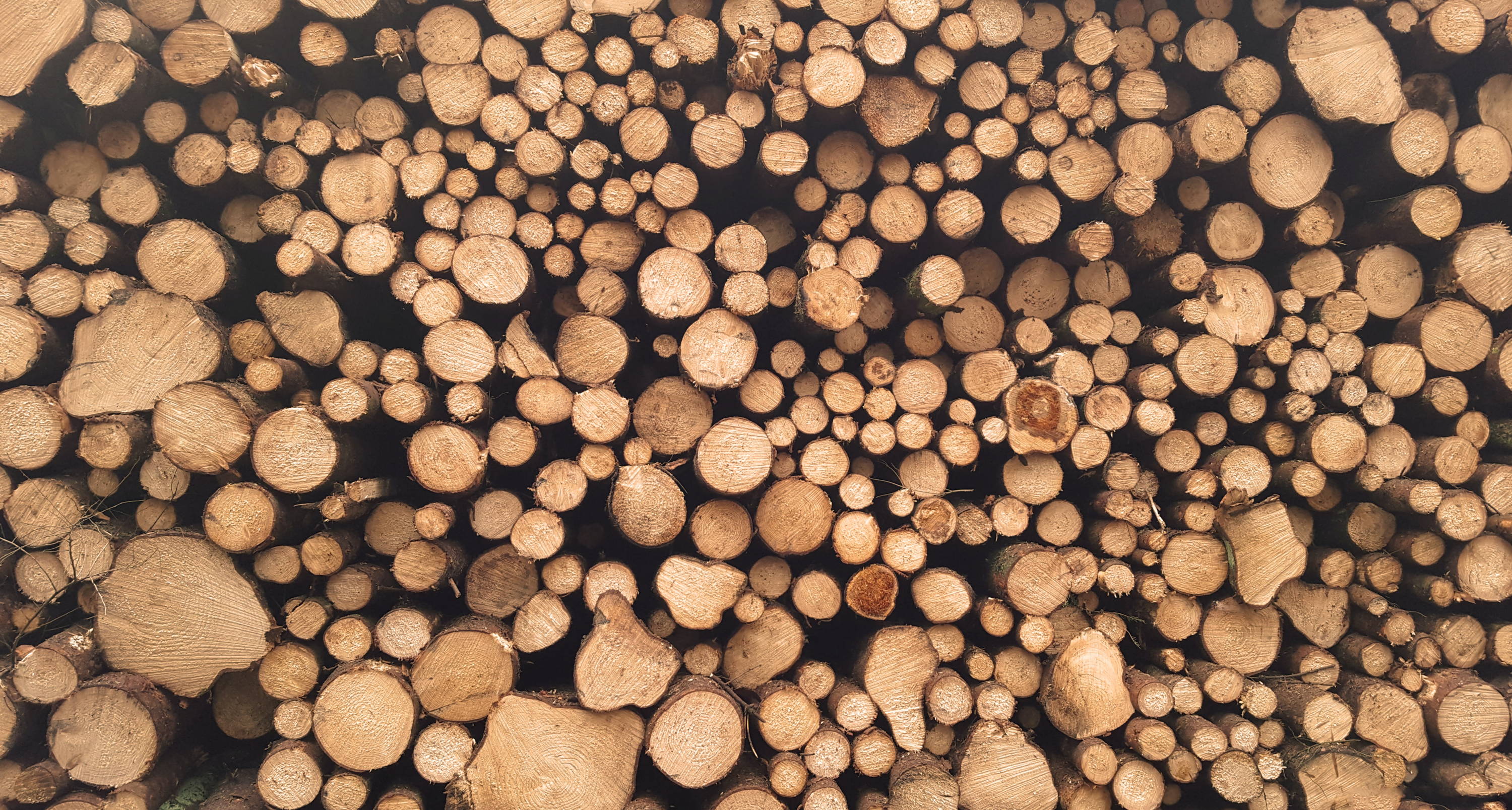 Essential Oil Uses at Home – DIY Massages
The key is to create a relaxing space. Create your spa haven in an uncluttered warm space with low lighting, get Alexa to play some chillout music, and use a diffuser to emit a subtle scent.
When making your luxurious massage essential oil blend, opt for oil to complement your mood or the type of massage. Combining essential oil with a light carrier oil, such as coconut oil, sweet almond oil or grapeseed oil will produce a standard massage oil, which can be applied anywhere externally.
Essential Oil Uses - Foot Massage
Did you know that the soles of your feet absorb oil quicker than any other part of your body? It's no wonder that certain essential massage oils can bring cracked, swollen and tired feet back to life.
After a long day of being on your feet, a foot massage can make all the difference. Mix 2 drops of thyme and 1 drop of geranium oil with the base oil of your choice and give your feet some love.
With well-oiled hands, begin by gently pulling and massaging the toes. Using your thumbs, push into the soles of the foot while resting your other fingers on top of the foot. Massage your way from the ball the foot through to the arch, and then finally to the heel, repeating several times.
Try lavender essential oil for tired feet or chamomile for inflammation and swelling.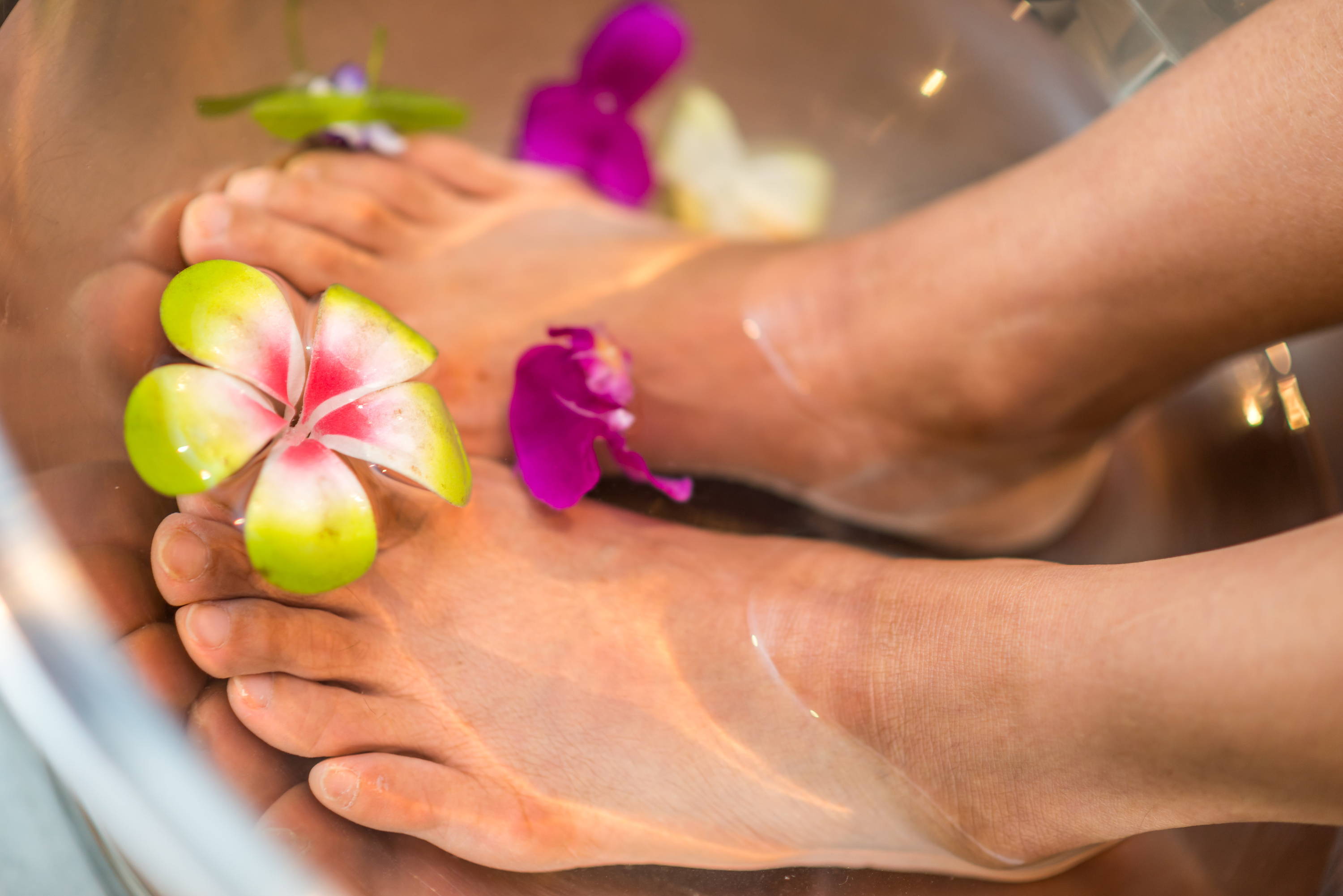 Essential Oil Uses – Back Massage
They say that massage isn't just a luxury. It's a way to a healthier, happier life – and we couldn't agree more! Back massages seriously make everything better!
Using 1-quart cup base oil of your choice (we love coconut), add 8 drops of lavender, 8 drops of frankincense, 8 drops of chamomile, and 4 drops of orange aromatherapy oil, and mix. There'll likely be a surplus, which will keep nicely for your next massage when stored in a screw-lid glass jar.
To give the perfect back massage at home to de-stress and loosen up, take a tablespoon of your oil and rub your hands together to cover completely and warm them up (no one likes cold hands applied to the back). Take another tablespoon of oil and using long, fluid strokes with your hands, spread the oil blend over the entire back area. Using your fingers and palms knead the different muscle groups for about 30 seconds each (more if you feel knots). Concentrate on massaging the muscles around the spine, but don't place pressure on the spine itself.
The Best Massages Using Essential Oils In Dubai
To learn more about essential oil uses in Dubai, why not treat yourself to a day of pampering at some of the Emirate's leading luxury spas and resorts?
The Burj Al Arab recognises the many essential oil health benefits, which is why it offers several luxury spa packages that include its signature massages with soothing scents and essential oils. You'll have a brief consultation to ascertain your needs and the masseuse will then test a few oils to see which essence pleases your body and mind the most. With a range of luxurious massages and one of the best collections of essential oils in Dubai, the Burj Al Arab is a must for those looking for pampering with essential oil experts.
After your massage come visit our Al Naseem Location, only 4 minutes from the Burj Al Arab, and enjoy some shop therapy to complete your wellness day!
Caesar's Palace Bluewaters Dubai
Qua Spa at Caesar's Palace amalgamates innovation and luxury ever so well. You'll be able to embrace the full skin and body experience from unblocking your pores and loosening your muscles in the sauna and steam rooms. As well as essential oil compress massages using cedarwood and frankincense, you'll also have the opportunity to try out the Pasammo Concept Quartz Bed, which is a thermal therapy massage table with heated quartz granules known to relieve tension.
Al Maha Desert Resort and Spa
To enjoy a tranquil desert atmosphere that encapsulates the rich culture and heritage of the desert and see some amazing essential oil uses in action, Al Maha Desert Resort and Spa is a must. Bringing together the allure of the Arabian Desert with beauty, this is a place where you'll be able to enjoy real peace away from the hustle and bustle of Downtown Dubai. Organic essential oils play a big role in the resort's signature treatments that guarantee to revitalize and relax in one of the most mesmerising settings. And for lovers of animals and anything nature related, you'll be in awe of the native Arabian oryx and gazelles that roam freely.
Emerald Palace Kempinski Dubai
The Emerald Palace Kempinski Dubai, one of Dubai's best hotels, sits peacefully amongst a 500-metre private beach. As well as the luxury lagoon pool and variety of 5-star culinary experiences, guests flock to the Emerald Palace Kempinski Dubai for essential oil luxury treatments in the hotel's renowned wellness centre, Cinq Mondes Spa.
This is luxury at its best and you'll be able to enjoy bespoke aromatherapy treatments in one of the 23 private treatment rooms, which also boast traditional Japanese bathtubs, a sauna, a yoga studio, and his-and-hers hammams.
The fascinating and aromatic world of essential oils in Dubai and further afield is vast and curious. While essential oil uses can be a tad confusing at times, we hope that you've found this introductory guide to aromatherapy oils useful. It's hard to believe that plant extracts can be so powerful, but they are! Whether you're enjoying a stimulating deep tissue massage to remove tension and knots or getting a purifying hammam, one thing's for sure – there are countless essential oil health benefits and positive wellness effects that these small, but powerful bottles of elixir offer.