This store requires javascript to be enabled for some features to work correctly.
Questions about your order or a product? We'll get back to you ASAP!
+97145516211
info@sanddollardubai.com


+97145516211
returns@sanddollardubai.com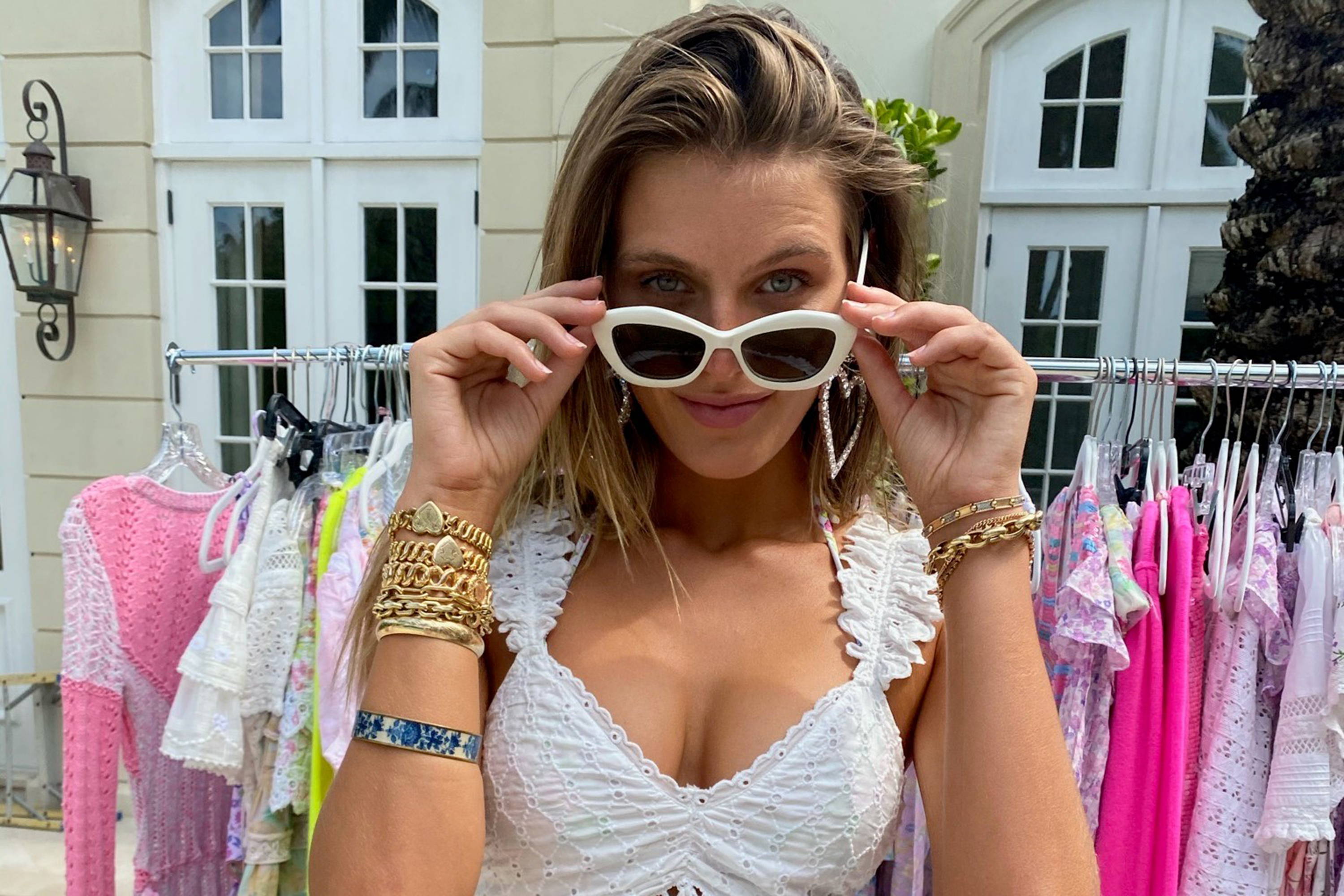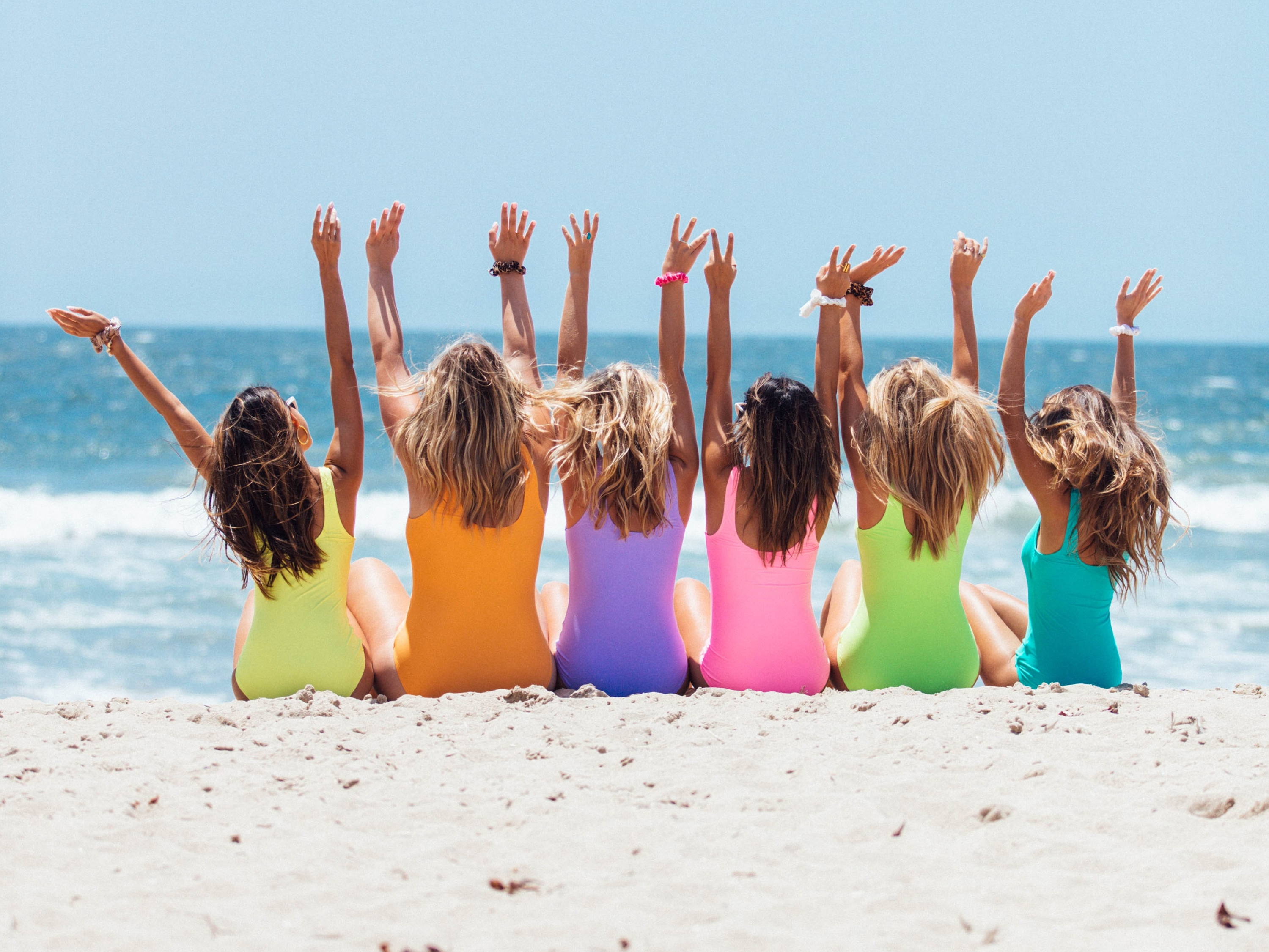 Collabs, Jobs, Guest Posts & Partnerships
We love making new friends! Let's chat!  
+97145516211
anna@sanddollardubai.com


Wholesale & Supplier Relations
We're always looking to expand our range of products to best serve our customers. Drop us a line!
+97145516211
sanddollardubai@gmail.com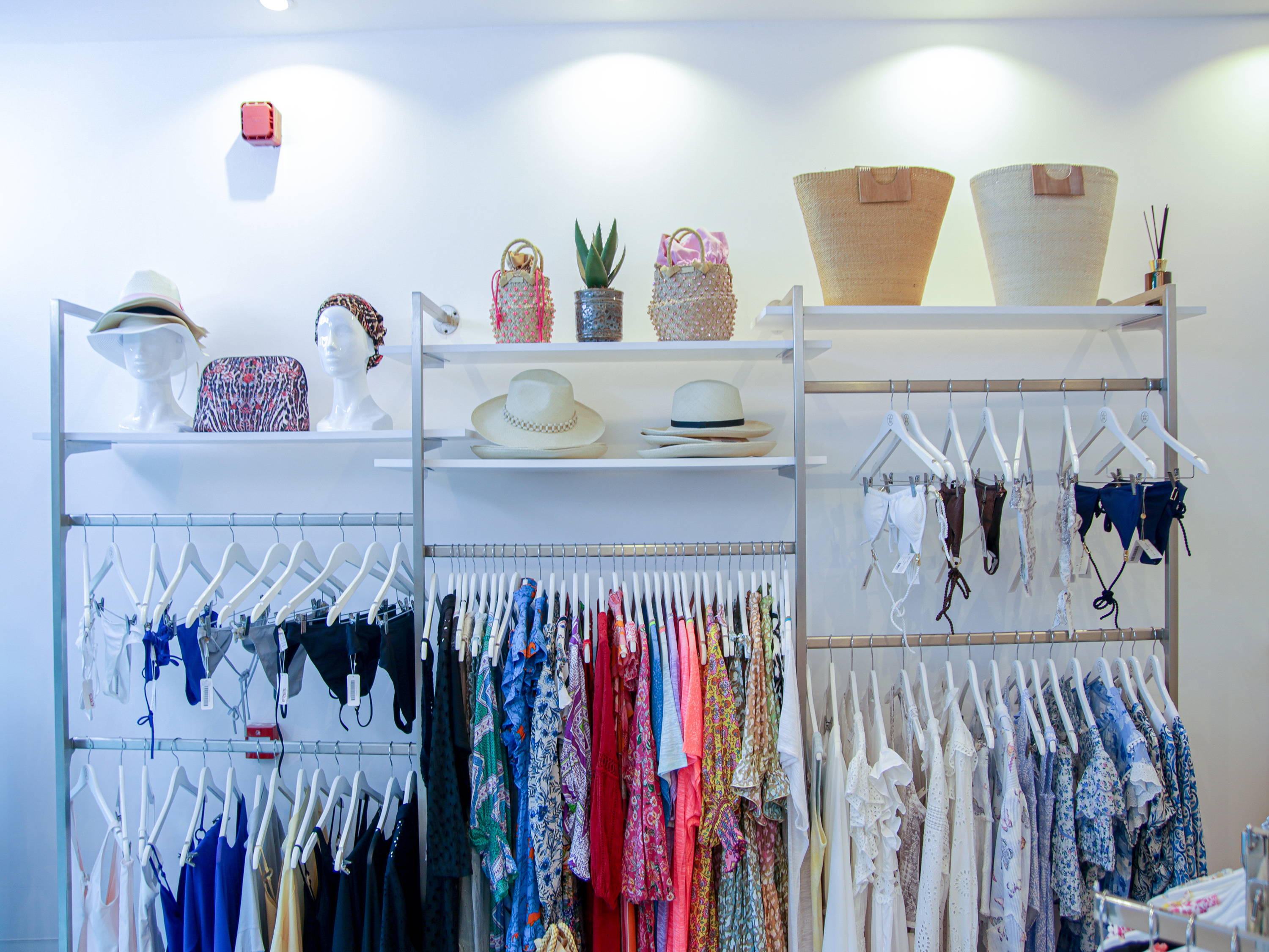 Sand Dollar Dubai (Sand Dollar Trading L.L.C)
Office 2403
Smart Heights Building
Tecom
Dubai
UAE