| VICTORIA ZURAKOWSKI
Why Gift Cards In Dubai Are So Popular Right Now
Yes, there are gift cards in Dubai. Like everywhere in the world, gift cards in Dubai and the UAE are on the increase. The phenomenon of buying gift cards is nothing new – in fact, the first-ever book token dates back to December 1932, just in time for Christmas. However, the concept of gift cards in the UAE is slightly newer. With Christmas fast approaching and the current global climate, it's no surprise that the demand for gift vouchers has increased.
---
If You're Thinking of Giving a UAE Gift Card, You're in Good Company 
---
Every year buying Christmas presents and stocking fillers for friends and family becomes increasingly difficult. Unless you've been specifically given a gift wish list of some sort knowing what to buy as a present can be hard, stressful and not to mention time-consuming (and thanks to COVID - add dangerous as well). As a result, giving gift cards has become increasingly popular around the world and giving gift cards in Dubai is no exception. In fact, according to Business Wire, gift cards in the UAE have become so popular across a variety of industries from apparel to electronics to health and wellness to travel to fine dining that the buying of gift vouchers in Dubai alone is predicted to double in the coming years.
---
Once deemed one of the worst possible gifts to give people, giving gift vouchers in Dubai, like the rest of the world has become widely accepted and if truth be told, more desirable; because at the end of the day, isn't it better to let someone choose their own gift instead of getting it wrong and giving them something they don't need, don't like, or already have?
Obviously, we still love the physical aspect of ripping open a gift and discovering something we wanted inside the confines of a pretty festive gift box, but in some cases, receiving a gift voucher is just as good, if not better.
At Sand Dollar Dubai, our gift vouchers come in a variety of denominations starting at 250 AED through to 3000 AED. Not only do our variety of Dubai gift card denominations allow you to remain well within your budget and control what you spend, they're conveniently sent as digital gift cards. But that's not all, if you can't see a Sand Dollar Dubai gift card amount you want to give, you can simply drop us a line, let us know how much you want to spend, and we'll create a bespoke digital gift voucher to your requirements.
If you're still not convinced, here are seven reasons why you might want to consider giving a gift card instead of a physical present.
Like we previously mentioned, buying a gift voucher allows you to stay on budget. There's no need to worry about going over the limit you've set, and you won't have to worry about overspending to buy that "perfect" gift, which, let's face it can be easily done in Dubai. With gift cards, you make the choice and you're in total control – decide on the amount you'd like to spend and that's it!
---
People Actually Want Them

Believe it or not, buying a gift card for Christmas, birthdays, graduations, or other celebrations is desirable – people want them! In 2019, consumers in the US alone spent $359 billion USD (yes, billion…you did read correctly) on gift vouchers and digital gift cards. This number is estimated to reach a whopping $510 billion by 2025. These statistics help prove our point – gift cards are desirable and it also explains why almost 2/3s of retailers now offer gift vouchers in Dubai. We all have at least one notoriously picky friend or family member that never likes the present you choose, so buying gift vouchers and digital gift cards stops this from happening.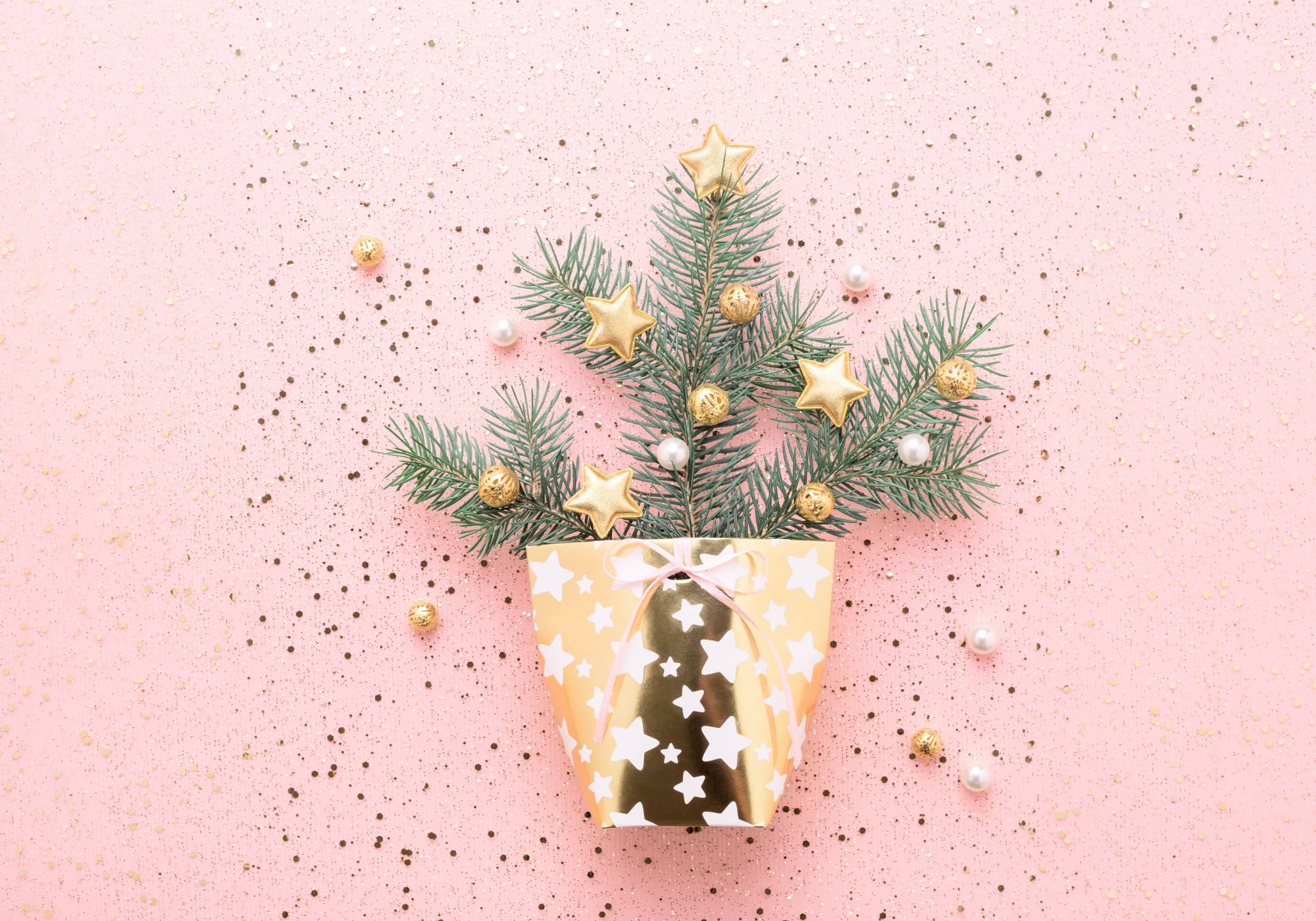 ---
We now live in an age of minimalism, which means people don't want to hoard items they're unlikely going to use. So this is another obvious reason why buying gift vouchers or digital gift cards is better – they're flexible! Instead of buying something that's going to be cast aside, the recipient can buy whatever they like with their gift card, and in the UAE, this works really well considering there are a lot of shops that now offer them!
---
During busy shopping periods like Christmas, you can almost guarantee that the shopping centres will be chaotic and heaving with people; this is especially true in shopping hubs like Dubai. Gift vouchers and digital gift cards mean you don't even have to leave your home when it comes to doing your holiday shopping. You'll find that most stores in the UAE have online gift cards, which once again removes a layer of that stress that often accompanies shopping for presents. And if you happen to be one of those last-minute gift shoppers, buying a digital gift card can be done at any time of the day, even when the stores have shut their doors for the night.

It's also not surprising that in today's current global climate, people are warier when it comes to big crowds, so getting a gift card in Dubai for a friend, family member or colleague is the perfect way to overcome any anxieties.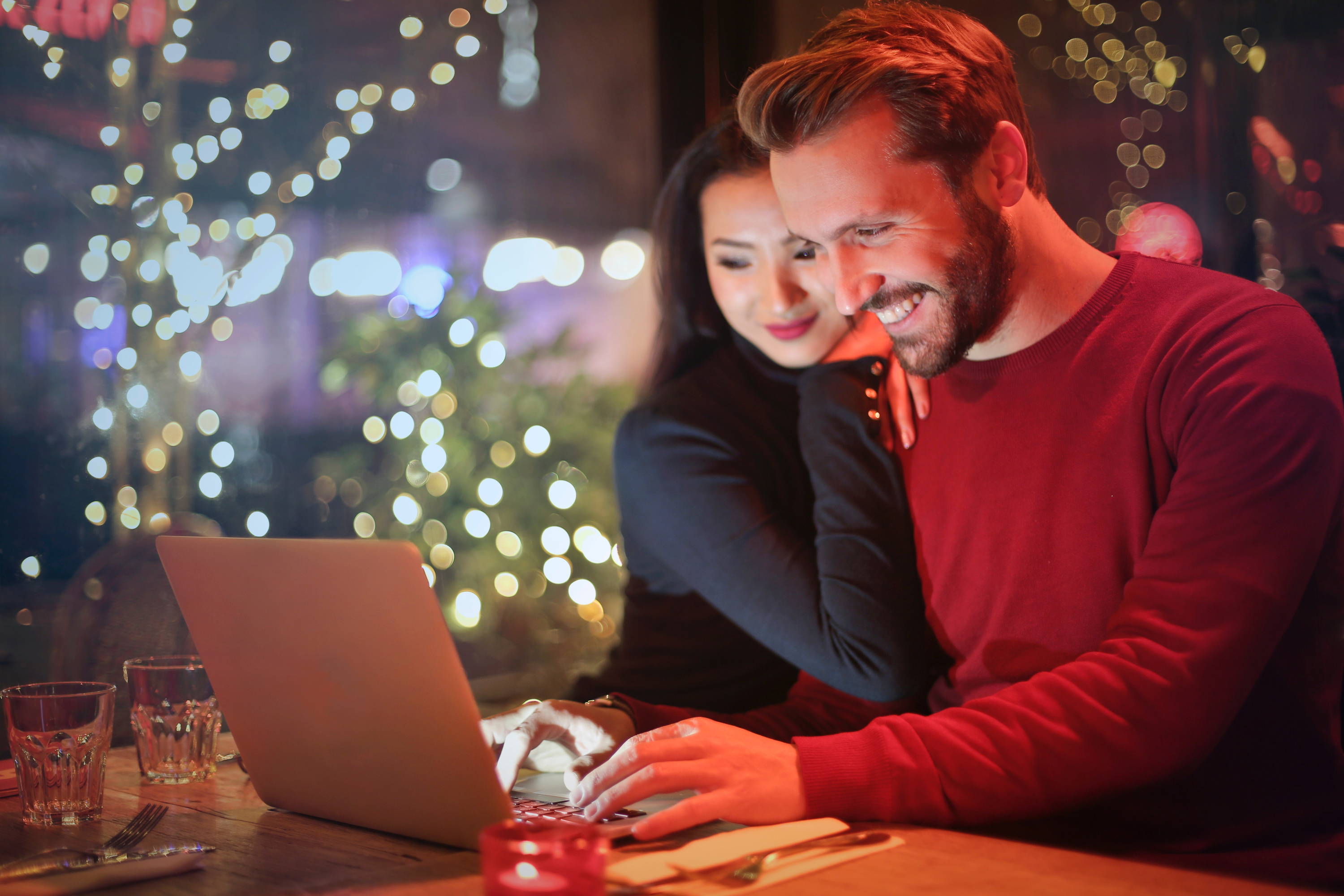 ---
OK, some might argue the contrary here and state that a gift voucher or a digital gift card is generic and therefore a thoughtless gift. In some cases, people prefer to give prepaid debit cards or cash as gifts, which in our eyes is far more impersonal. Take our online Dubai store for example – if you know someone who loves luxury swimwear and accessories, you might choose to purchase a Sand Dollar Dubai gift card. If you're buying for a coffee addict, on the other hand, you might buy them a Starbucks voucher or a Nespresso gift card. Therefore, when you order a gift voucher in the UAE at someone's favourite retail store or restaurant, it does show that you have put that extra thought into the gift. So yes, buying gift cards in Dubai, or anywhere for that matter, is a thoughtful gesture!
---
Easy To Present Beautifully

Some people have the craft of gift wrapping down to a fine art, for others, it's a little more challenging, especially if the gift is awkwardly shaped; and there's nothing more embarrassing than giving a poorly wrapped present that looks like your 5-year old child's wrapped it. Wrapping a gift voucher takes away all the stress because they're so easy to wrap and look nice. And if you've purchased a digital gift voucher, you can easily print it off, slip it into a beautiful greeting card, write your message, and tie a pretty ribbon around it. Job done!
---
Digital Gift Vouchers Mean No Shipping Costs

Shipping can be really expensive. In some cases, the price difference between the gift and shipping isn't much, especially if you're sending your presents from somewhere like Dubai, which is when you've got to ask yourself "is it actually worth it?" Gift cards incur no extra costs, especially with the advent of digital e-gift vouchers.
---
There are so many reasons why gift cards and digital gift vouchers make for the perfect present. So if you're looking for that guaranteed present satisfaction, treat your family and friends to a gift card from our Dubai online store today.

* Please note that all digital vouchers can only be used for online purchases.