---
Lorna Jane Women's Sportswear Range
---
Today, more and more fitness brands like Lorna Jane are empowering people to go out and live life by practising three core principles - Move, Nourish, and Believe. Therefore, it is no surprise that Lorna Jane, Dubai is getting behind one of the most popular fitness movements in the UAE - the 30x30 fitness challenge.
The 30x30 Fitness Challenge
Five years ago, Sheikh Hamdan bin Mohammed started a new movement. The Crown Prince of Dubai invited his people to participate in a 30x30 fitness challenge, which involves exercising for 30 minutes a day for 30 days.
The Sheikh's aim is simple: to transform Dubai into one of the most active places in the world. To help advocate the movement, he recently released a video encouraging people from all over the emirate to work out. Through the power of social media, the 30x30 fitness challenge has become something of a cult, and in a recent Twitter update, he states: "Together, we can transform Dubai into one of the most active cities in the world."
This year more emirate-wide fitness opportunities have been added to the initiative, including, but not limited to, mass outdoor aerobics and yoga workouts, the Dubai Ride and Dubai Run.
2021 sees the whole of Dubai becoming a gym, which couldn't have come at a better time. After a year of lockdown, people generally are feeling the effects on their mental and physical health.
Why do the 30x30 fitness challenge?
Here, at SDD, we're big advocators of a healthy body and a healthy mind. Fitness challenges allow everyone to set new physical and nutritional goals - the 30x30 fitness challenge is no exception. Fitness challenges also provide you with a sense of accountability while helping maintain both momentum and motivation. The 30x30 challenge will not just help you get fitter, but it will help you create more defined goals.
So, if you live in Dubai, this is the perfect opportunity to get on board the biggest fitness challenge. But to maximize these incredible fitness opportunities, you also need the right gear.
Lorna Jane Women's Sportswear Range
Lorna Jane Dubai is one of our favourite luxury fitness brands. As well as being functional, it also looks great and is flattering.
At Sand Dollar Dubai, we love the ethos, quality, and style of Lorna Jane leggings, tops, and the rest - working out never looked so good!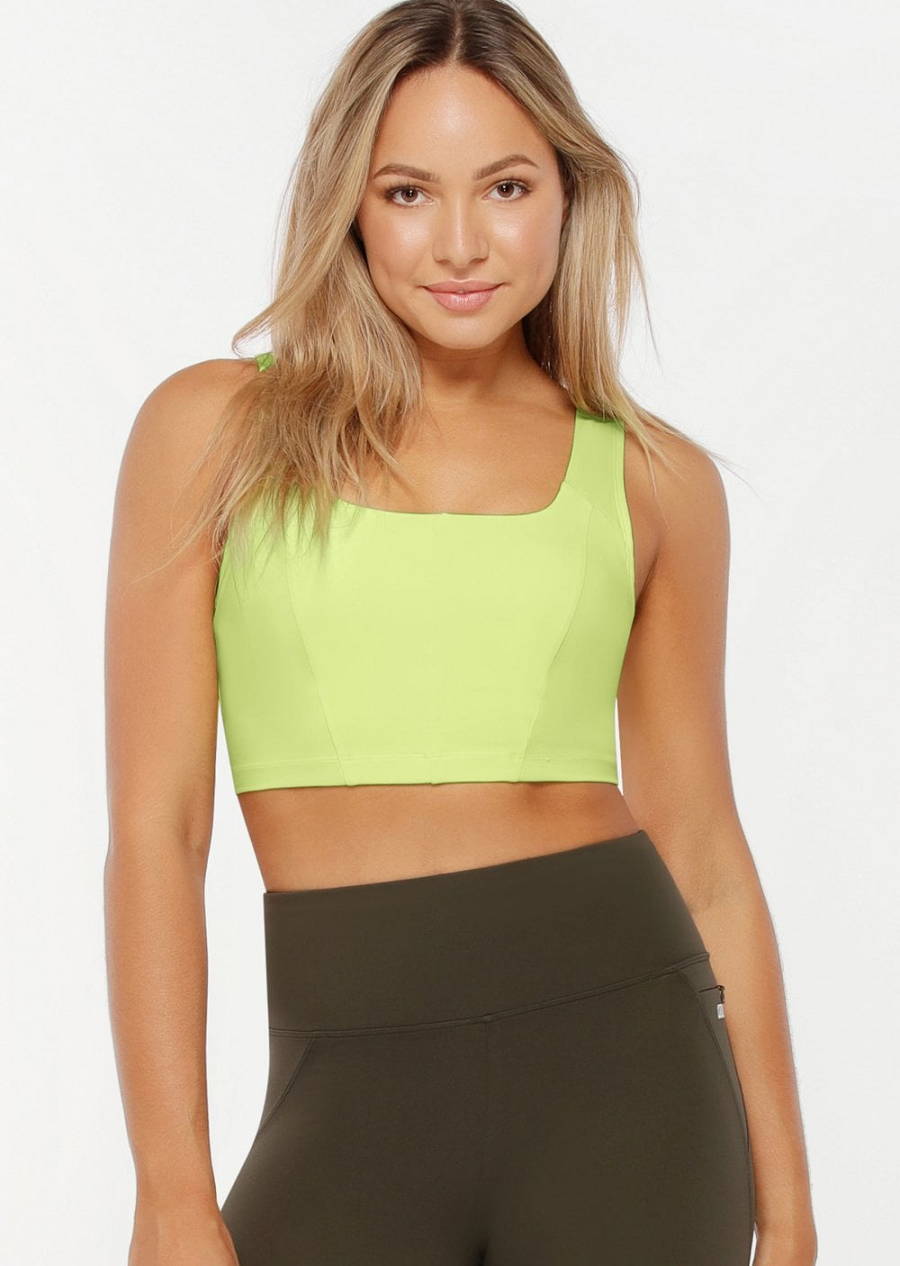 Here are some of our favourite Lorna Jane pieces that we're coveting:
Hit the road with these cycle shorts
If cycling is your game or you want to take up a cycling fitness challenge, Lorna Jane Dubai is your new destination for cycling pants.
Disregard all the old connotations of bike shorts you had. The latest design from Lorna Jane features slightly longer legs, a high flattering waistband, and quality material.
Regular gym shorts are out, bike shorts are in, and we're crushing on these funky pieces that come in a range of fun patterns and zero transparency fabric. Not just limited to cycling, Lorna Jane bike shorts can be used for any exercise, especially yoga and running. Wear them with an oversized or cropped tee to keep looking and feeling fresh during and after your workout.
Squat on with these core stabilizing leggings
Once you go to Lorna Jane for leggings, you'll never go back.
Lorna Jane leggings are even more special than your average pair. Not just for working out, they're also comfortable and cool looking to wear while running errands. One of our favourite Lorna Jane leggings designs is the Active Core Stability leggings that help target different parts of your body, including your tummy, core, butt, and legs. These sports leggings are a dream! Thanks to the quick-dry, 4-way stretch, breathable fabric, moisture-wicking, and shrink and fade-resistant properties, they check all the boxes when it comes to high-quality women's sportswear.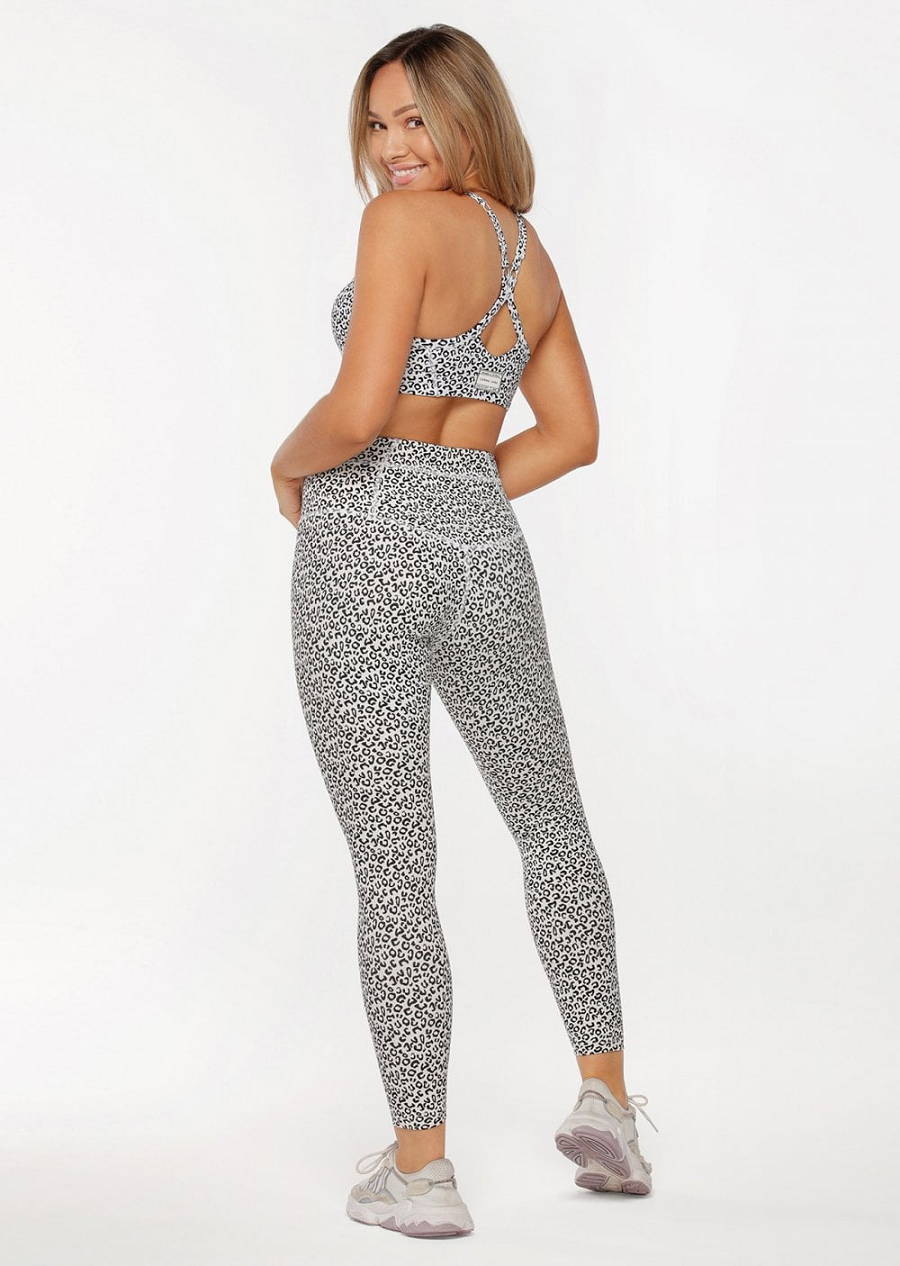 Jog confidently with this comfortable sports bra
There's nothing worse than a bad sports bra. Not only are bad sports bras unflattering, but they're also bad for your back and posture.
Lorna Jane sports bras are different though. They've been created with the active woman in mind to emanate positivity and wellness. These high-impact sports bras not only minimize any kind of negative movement while exercising but also ensure you're fully supported in more ways than one.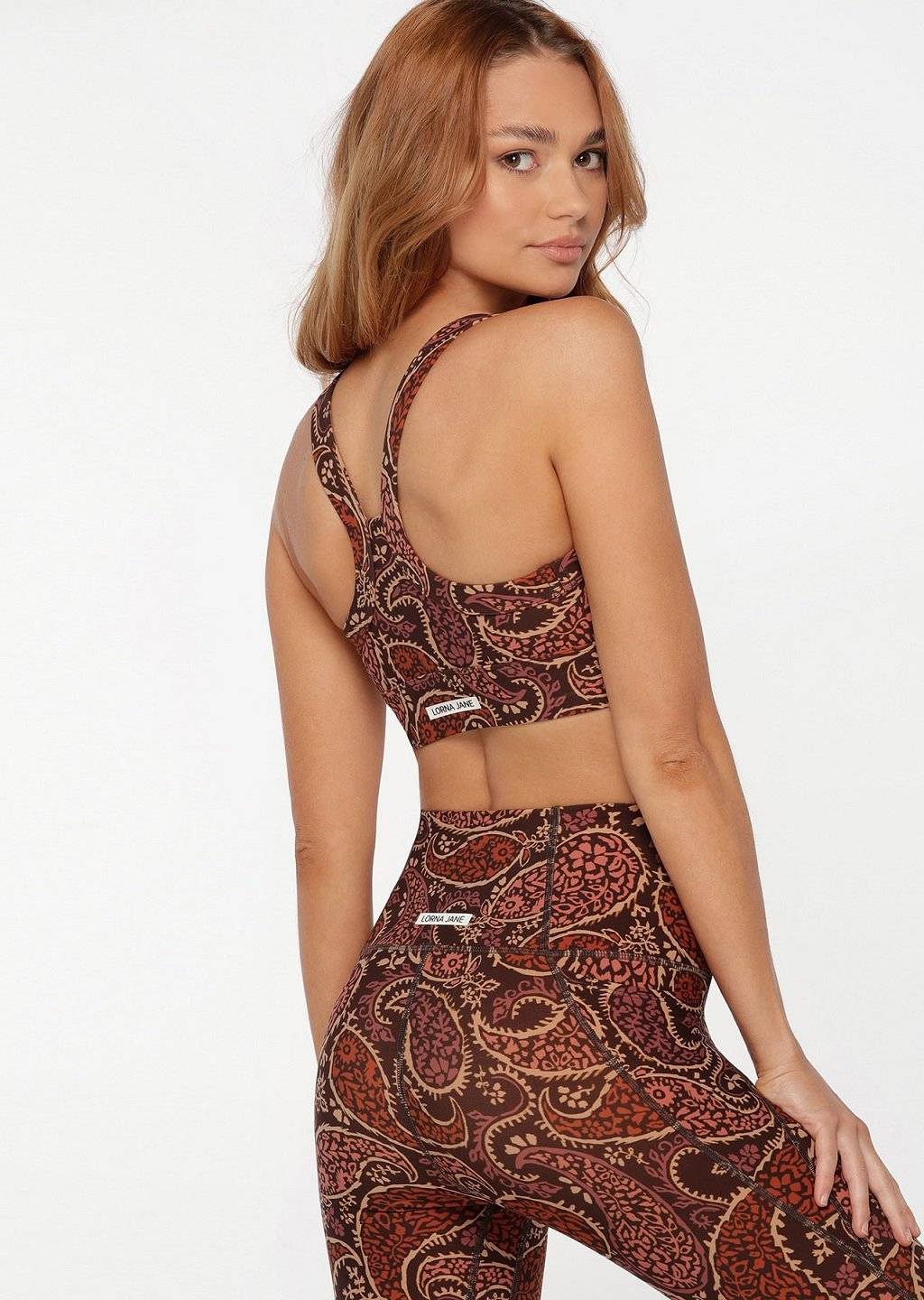 Forget underwiring in sports bras - that's a myth! Instead, Lorna Jane sports bras have been designed with bonded hem bands, ensuring that enviable and supportive lift. Together with the innovative hem and thicker straps, you'll forget you're even working out.
At SDD, we're super excited to announce we proudly stock Lorna Jane in Dubai. So, if you're participating in any of the fitness events happening now or you just love to work out in general and you're sick and tired of boring, unflattering, and ridiculously expensive women's activewear, Lorna Jane sportswear for women may just be what you've been looking for all this time. So, what 30x30 fitness challenge will you be doing?